The Comparisons Between ASTRA's Athens Wheelie Bin Enclosures and the Alternative - Put to the Test!
---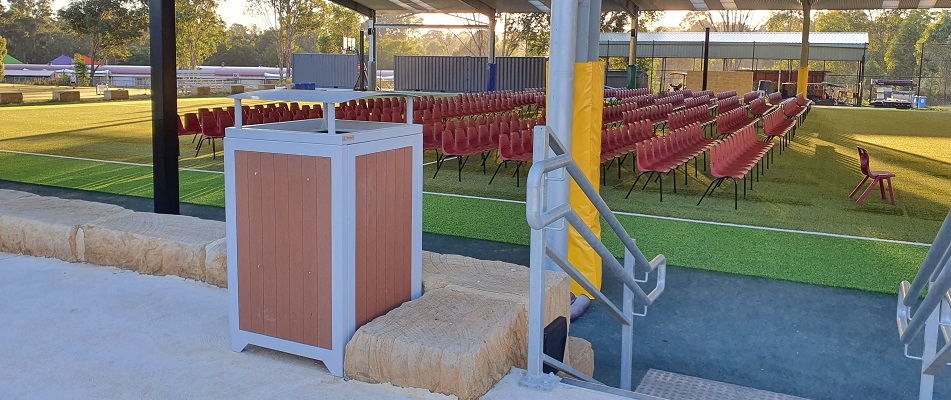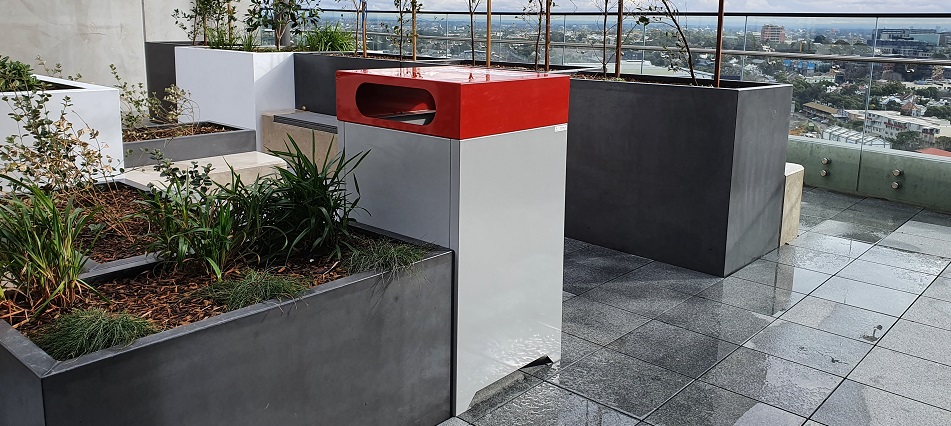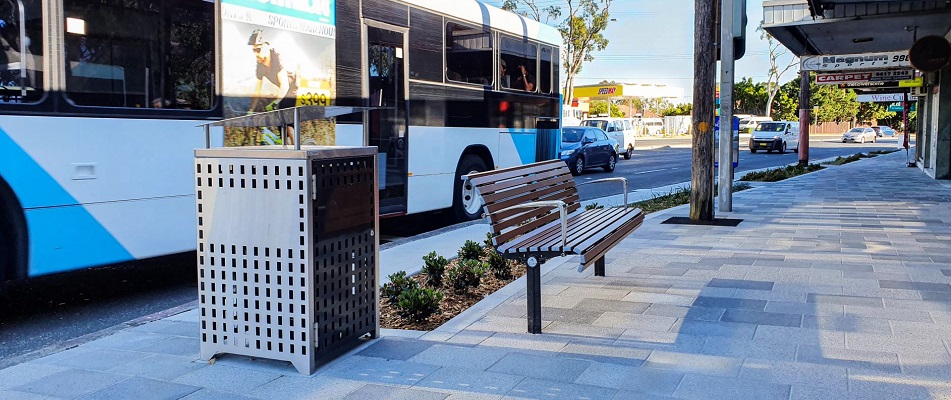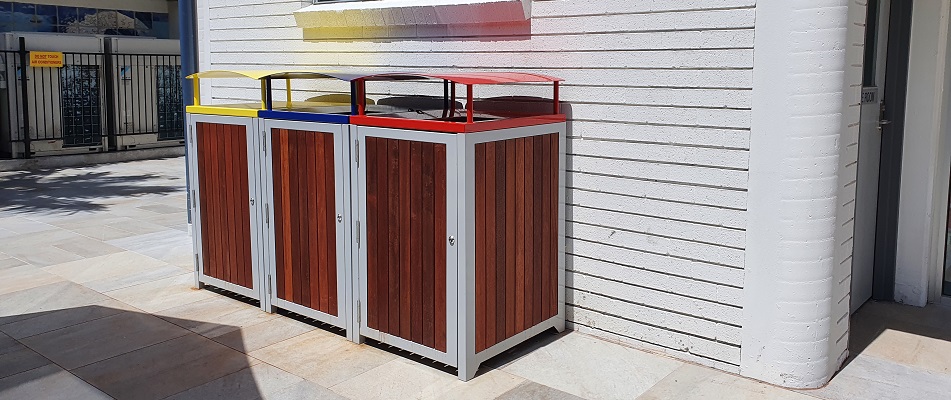 Extensive research and development within any business is important! It provides powerful knowledge and insights, leading to improvements of existing processes where efficiency can be increased, and costs reduced. It also allows for the development of new/improved products and allows them to survive and thrive in a competitive market.
These important factors of research and development are why Astra Street Furniture were able to introduce the Athens Wheelie Bin Enclosure suite. Although there are a variety of bin enclosures in the current market, important R&D, that involved many hours of customer and industry consultation, allowed the production and product development team to tick all of the important boxes when designing the elite Athens Wheelie Bin Enclosures.
Astra Street Furniture was able to make the following discoveries and improvements that have led to the premium Athens Wheelie Bin Enclosures:
✔ Modular Construction – complete base unit has no welds. The modular construction of each Athens Wheelie Bin Enclosure means sides can be individually replaced if damaged or required. The alternate options are a welded or riveted construction which leaves them weak and easily damaged. If there is damage to the alternative enclosure, the entire unit will need to be replaced – can be quite expensive!
✔ Heavy Duty Quarter-Turn Camlock. The standard inclusion of the heady duty quarter-turn Camlock system ensures the Athens enclosure can always be conveniently locked with peace of mind security each time. They can be customised to a variety of different handle locking options, holding the same guaranteed quality. The alternate option uses a low quality tri-lock locking system, where security and longevity are compromised.
✔ Wide and Long Striker Fold. This is used across all Athens bin enclosures to stop the door from bowing or becoming uneven over time. The alternate uses a small striker tab that causes the door to bow and become uneven, which inevitably leads to breakage.
✔ The All-in-one Slider. It has no grooves meaning it is extremely easy to clean. The alternative drop in riveted slider collects rubbish, dust and is used to butt-out cigarettes which makes the unit extremely hard to clean!
✔ 100% Australian Made! The entire Athens bin enclosure is made from locally sourced materials and components, meaning the quality can be entirely relied upon to withstand continual use. The alternate wheelie bin enclosures are imported from Asia, using thinner, cheaper materials. This means they may cost less, but quality and reliability will be being severely compromised.
✔ No Covered Top Overhangs. The design of the covered Athens enclosures have allowed for no overhang, meaning a 'bank' of multiple bins can be created, especially when a waste separation system is required. The alternate enclosures have covered tops that overhang the base meaning they can only be used as a single bin, and not 'banked up' effectively.
✔ Signage Printed In-house. Whether it be custom or standard signage that is required with the Athens bin enclosure to create user awareness, it is printed in-house for efficiency and allows for easy customisations. When alternate bin enclosures offer signage, it can be quite a hassle as extra lead times will apply when needing to outsource the printing of these signs. This only makes the process and delivery of the enclosure longer!
These points are only some of the reasons that significantly separates Astra's range of Athens Wheelie Bin Enclosures to alternate options available. Astra has undertaken the necessary research and development to ensure the highest quality enclosure is offered, that will last the test of time.