PROJECT - Lockyer Valley Regional Council
---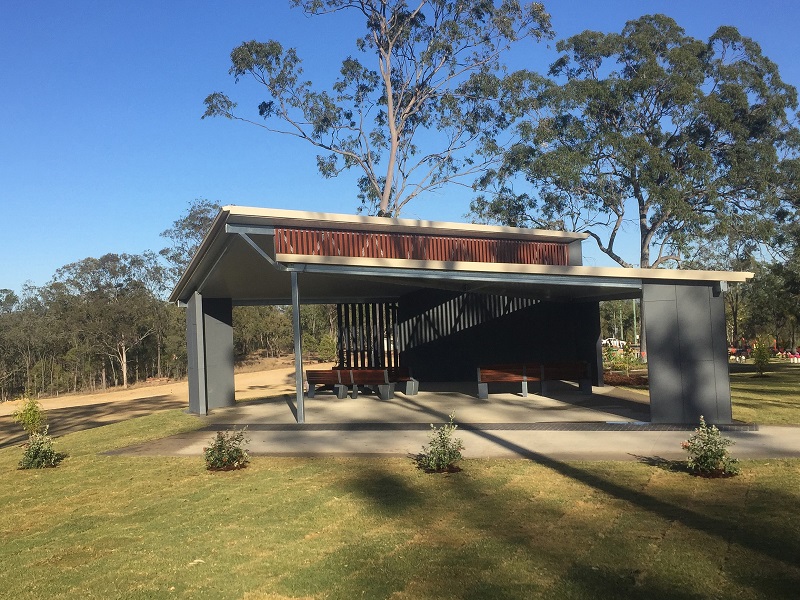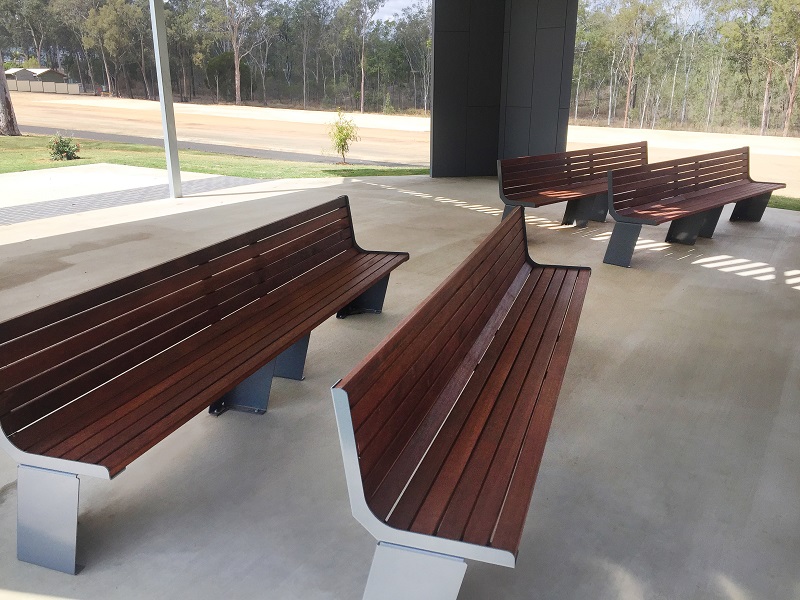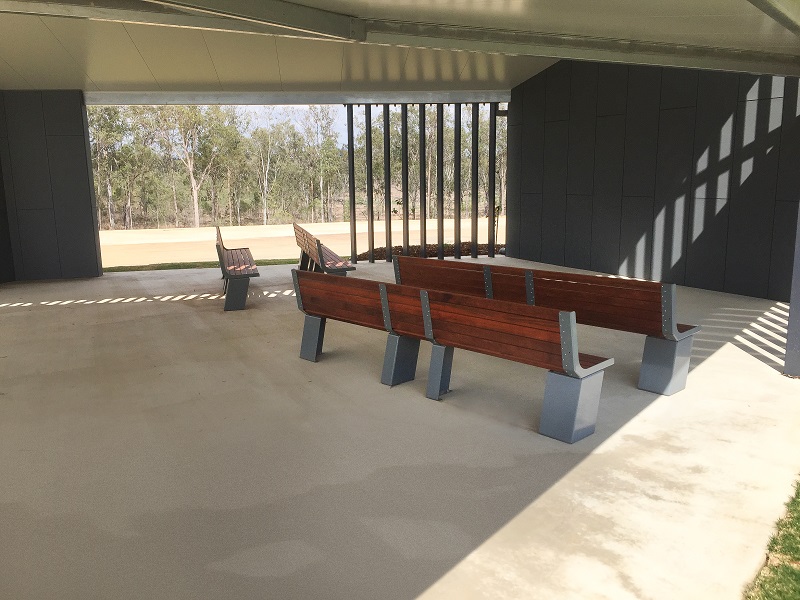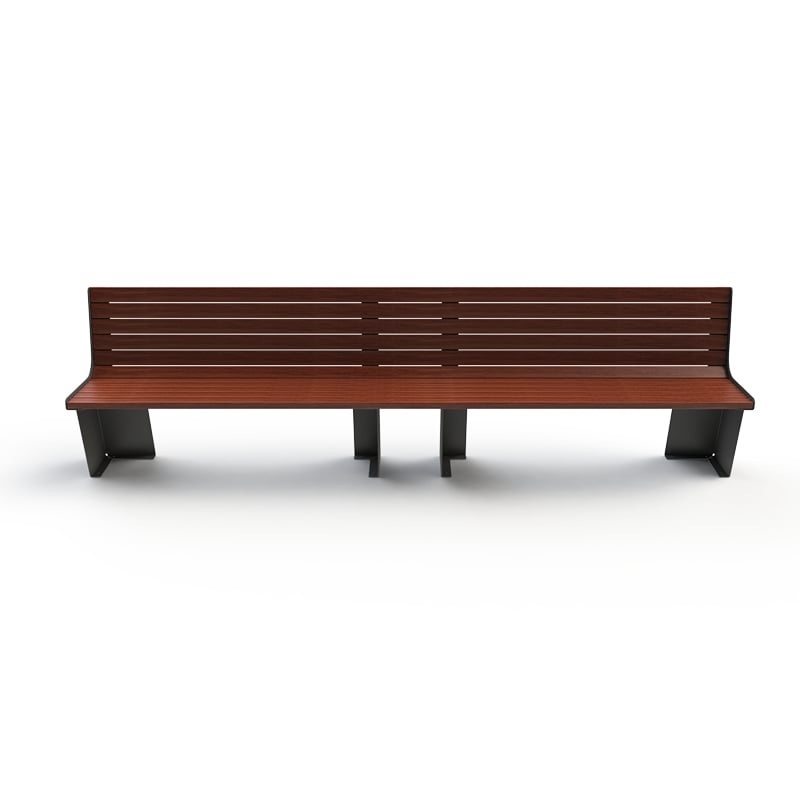 Client Lockyer Valley Regional Council

Location Council Address: 26 Railway Street, (PO Box 82) Gatton Qld 4343
Supplier Area Safe Products Pty Ltd
Installer Supply Only
Date August 2019 & January 2021
Products Custom 3m Paris DDA Seats – with Merbau FSC/PEFC certified hardwood slats.
About Lockyer Valley
The Lockyer Valley Region is a local government area in the West Moreton region of South East Queensland, Australia, between the cities of Ipswich and Toowoomba. It was created in 2008 from a merger of the Shire of Gatton and the Shire of Laidley. According to council's website, the Lockyer Valley region is situated less than a one hour's drive from inner city Brisbane. It offers the perfect mix of town and country living, a unique experience, fascinating history, rich culture and stunning contrasts of natural beauty enclosed on either side of the Great Dividing Range. (The Locker Valley made headlines in 2011 when the freak devastating floods ripped through the valley claiming the lives of 12 people). Lockyer Valley Regional Council has more than 60 parks and reserves scattered across the region. There is an extensive range of parks and reserves to suit the community. Head outdoors and explore the region's very own natural playground. Parks are a place of adventure and discovery, peace and tranquillity, recreation and play.
From the stakeholders
Lockyer Valley Council were building a new open-air chapel at a local cemetery and were looking for a premium style of timber seat that was both durable for the open elements and good looking, plus met Australian standards and DDA (Disability Discrimination Act) requirements for correct seat height and backrest angle etc. They also needed a supplier that was willing to custom design and manufacture seats that were 3m long instead of the standard 1800mm length.
What the client said
"Thank you for the well designed seats you supplied us in the custom 3m length. They went together well and have had extremely good feedback from the local community!"