Simple, Yet Effective Ways to Make Waste Separation More Obvious
---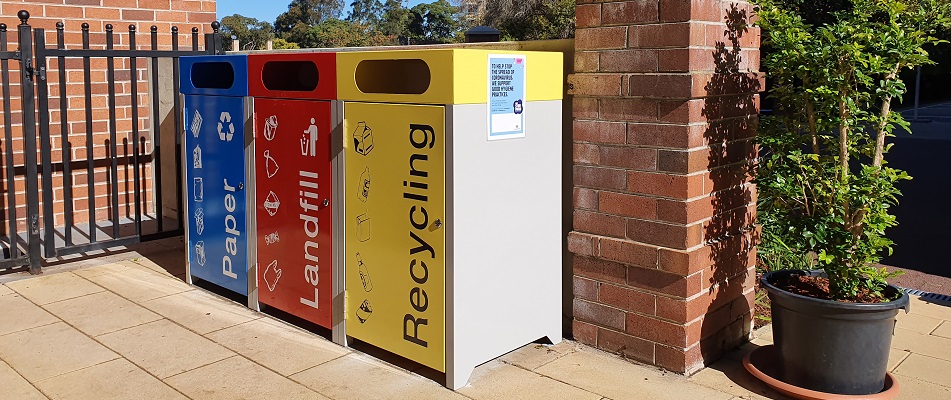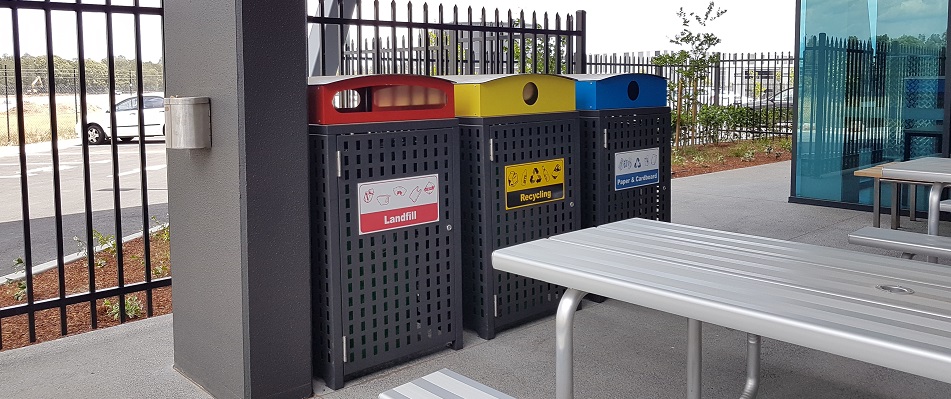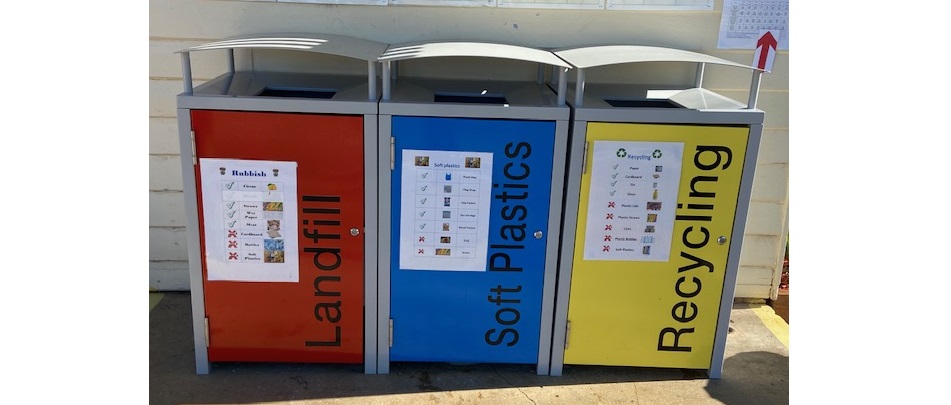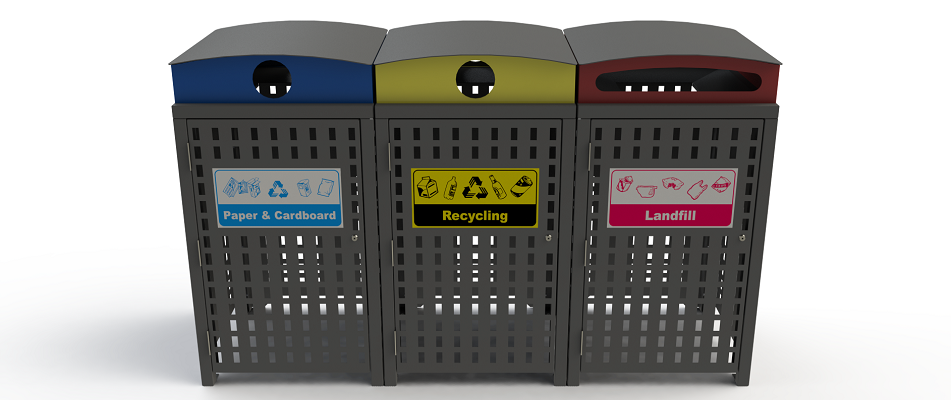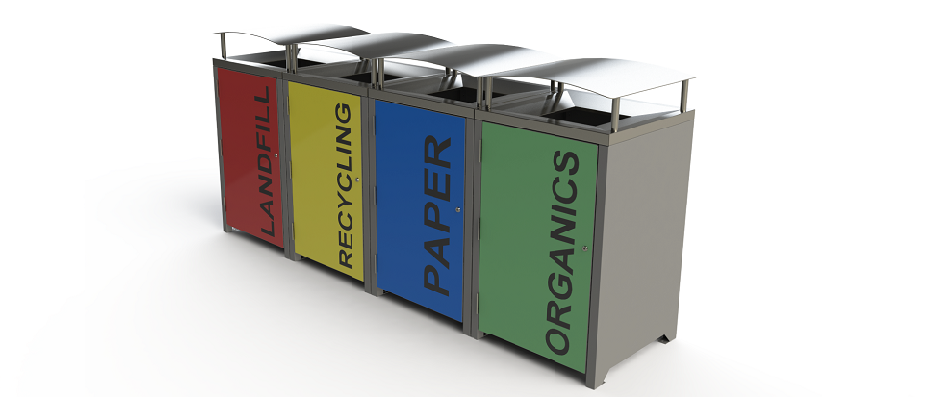 The mission for businesses, schools, and institutions to implement a successful and ongoing waste and recycling management system can be a challenge – especially in their attempt to educate their employees, students, and community users and ensure ongoing cooperation. The encouragement of indoor and outdoor spaces to adhere to appropriate waste and recycling processes is growing increasingly important to internal business operations and a company's bid to be an 'environmentally friendly' ambassador. When a waste and recycling management system is suggested, organisations are deterred by with the fear that it is expensive and ineffective for their overall business operations, so the process is put on hold and users continue to incorrectly dispose of their rubbish.
A waste and recycling management stream does not have to be expensive and can certainly save not only money, but the life of recyclable products over time. If incorrectly disposed, a single piece of contaminated rubbish can push an entire collection of recyclable products to landfill instead. When the issue of contamination occurs in litter bins, it takes away from the value of materials that have been correctly recycled. This means less materials can be turned into biodegradable and recycled products that we use daily. It can simply occur through the lack of awareness and observation that a waste separation system is in place – but can be just as easily avoided through a few simple, obvious measures!
The most effective way to make waste separation really obvious is through the use of correct signage and labelling. It is firstly important to ensure the correct signage is applied in accordance with the types of materials a business or local community will dispose of. Astra offers a range of signage options that are designed for the Athens Bin Surrounds, including but not limited to; 10c Bottles & Cans, Landfill, Organics, Paper & Cardboard, Recycling and Soft Plastics signage. This variety of signage offers multiple options and categories for consumer waste to be disposed of correctly and ensure that the most uncontaminated recyclable material is generated. Using clearly labelled bins will eliminate the guess work for users when they are disposing their rubbish into the correctly labelled bins.
The colour coordination of signage is also effective in highlighting the waste separation system that is being implemented in any indoor or outdoor space. Generally speaking, yellow is for recycling and 10c bottles and cans, red is for waste/landfill, green is for organics, and blue is for paper and cardboard. Although this may not be the same practice across all business and organisations, it is generally the most common colour-coding system. Astra's suite of Athens Bin Enclosures offer coloured curved cover waste streams and cube tops which are available in red for waste, yellow for recycling and blue for paper. Along with the covered top options, corresponding coloured door options that distinctively show the different waste separation streams are available.
Now that you have got your coloured Athens Bin Enclosures and have labelled them with the correct signage, the placement of the enclosures is crucial! It is important that bin surrounds are visually and physically accessible from all four sides to help create the most awareness possible. This ensures that users in all locations are aware of the waste and recycling system that is in place and they can correctly dispose of their rubbish. Athens Bin Enclosure covered tops do not hang over the base, meaning you can create a 'bank' of multiple bins to assemble the system.
There are many hidden advantages when choosing Athens Bin Enclosures. Check out an article here to understand the advantages of our Athens Range, explaining why spending a little extra initially will save you time and money in the future!