Project - Woolworths - Mayfield
---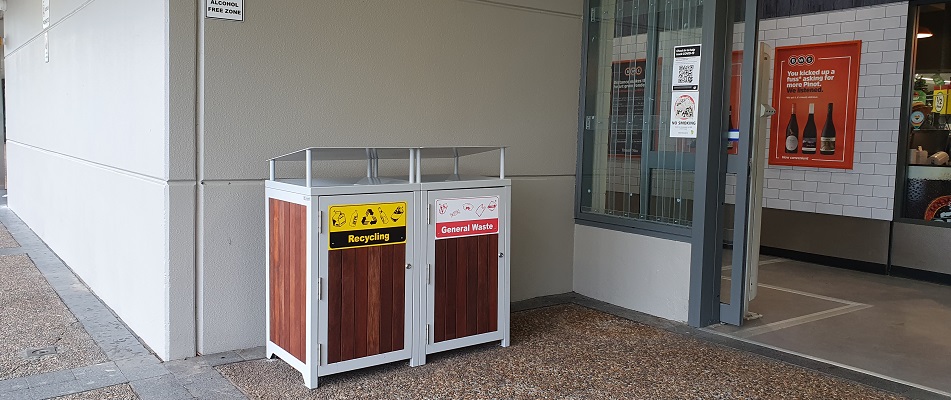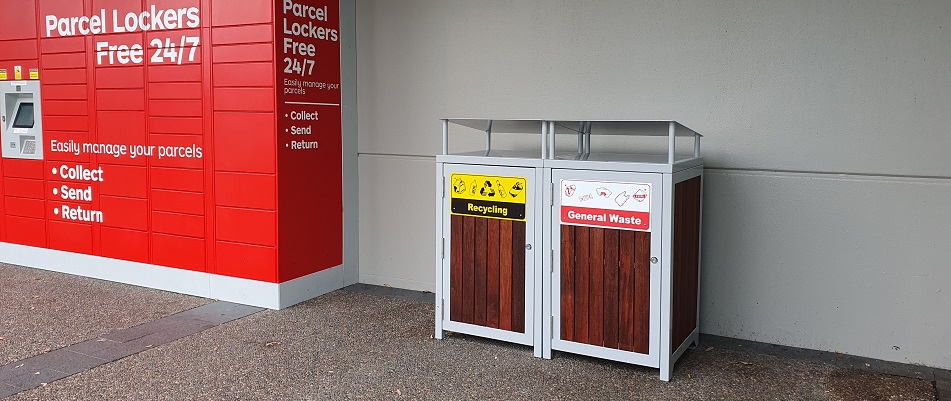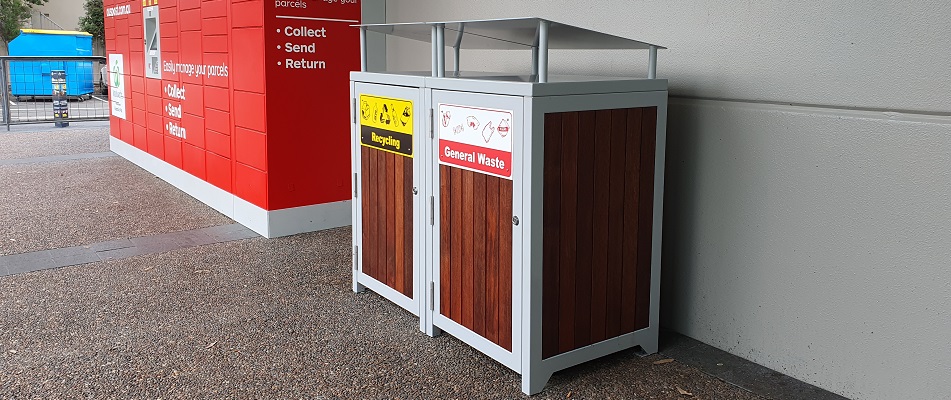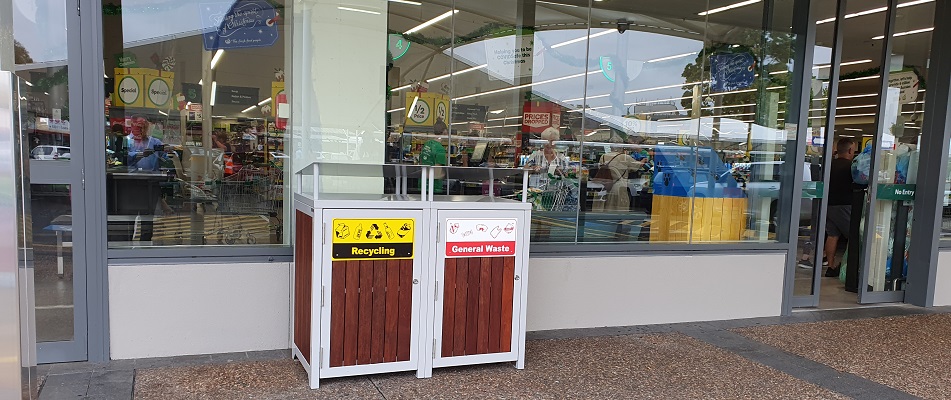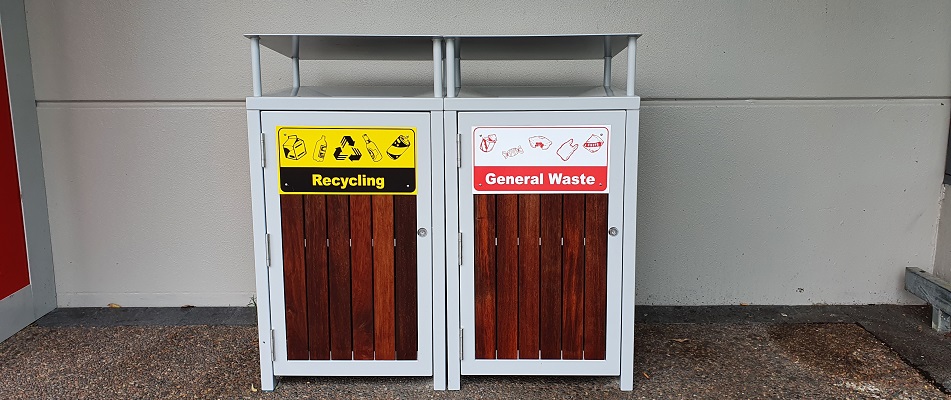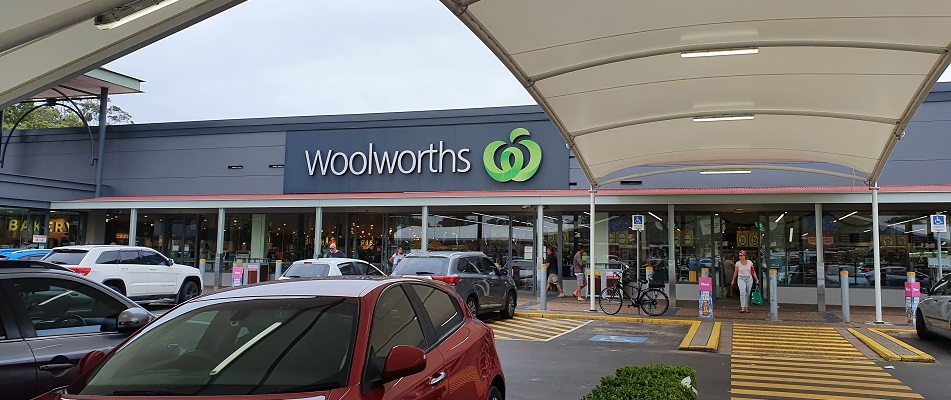 Client Woolworths – Mayfield

Location Maitland Road & Valencia Street, Mayfield NSW

Supplier Area Safe Products Pty Ltd

Installer Prime Build

Date November 2020

Products

About Woolworths – Mayfield

Woolworths is the largest supermarket chain in Australia with over 950 stores in operation across all states, with Mayfield being home to one of those stores. Woolworths' pride themselves deeply in working closely with Australian growers and farmers to ensure the best products are available on the shelves to the customers. Their passion to make Woolworths Australia's Fresh Food People comes from their ability to source 96% of all fresh fruit and vegetables and 100% of fresh meat products right here in Australia from local farmers and growers.

Woolworths in Mayfield were granted with a recent fresh new look which emphasises their point on providing customers with quality products throughout the store. The revamp of the Mayfield store has created a greater customer experience in the fresh fruit and vegetables section, making it easier for shoppers to have access to the best produce. The new look butcher also offers the freshest Australian meat, prepared by the expert butchers which is a service that no other supermarket chain offers. The uplift of the whole store can be seen outside the store itself flowing into the carpark of the centre also. Placement of new waste disposal bins encourage the shopping centre and its customers to keep the 'fresh new look' of the store apparent at all times.

What the client said

'The bins look great. They certainly lift the look of the store front and the strong make should handle trolleys bumping into them fine'. – Store Manager, Darren.