Project - The Mitchell - 11-15 Mitchell Avenue, Jannali
---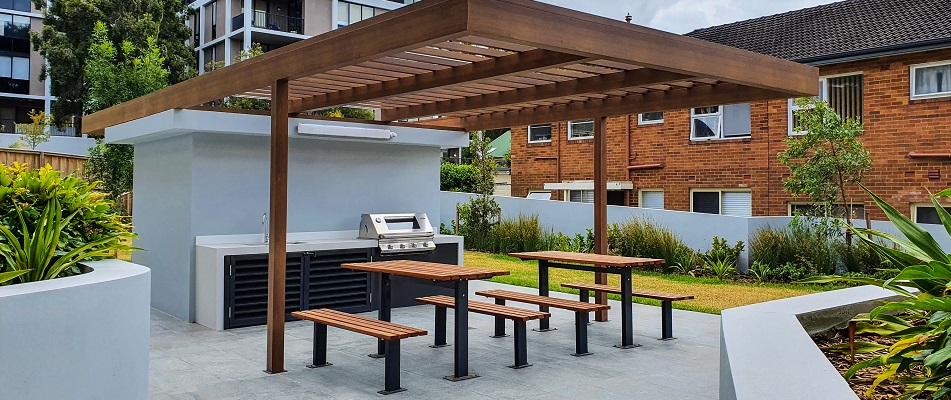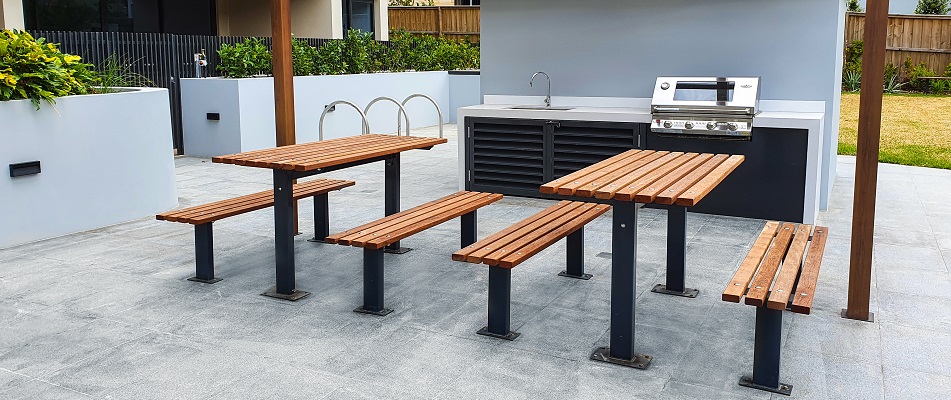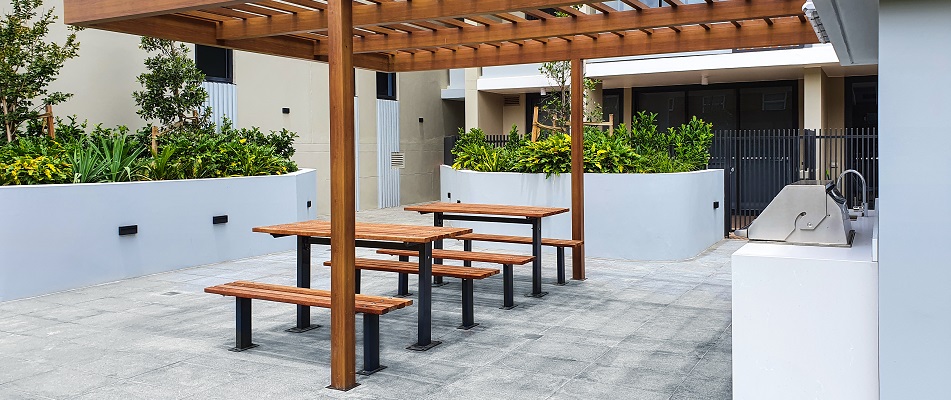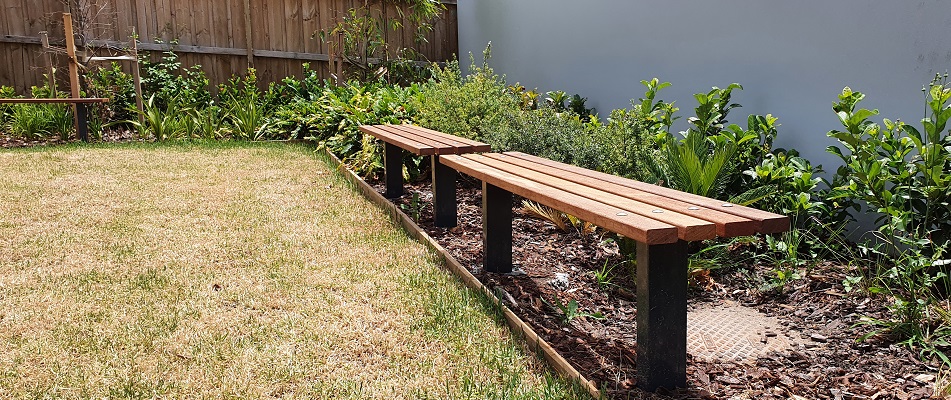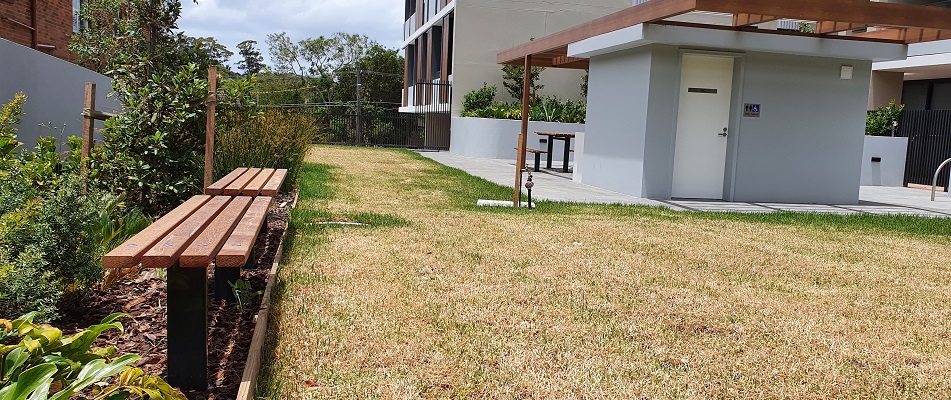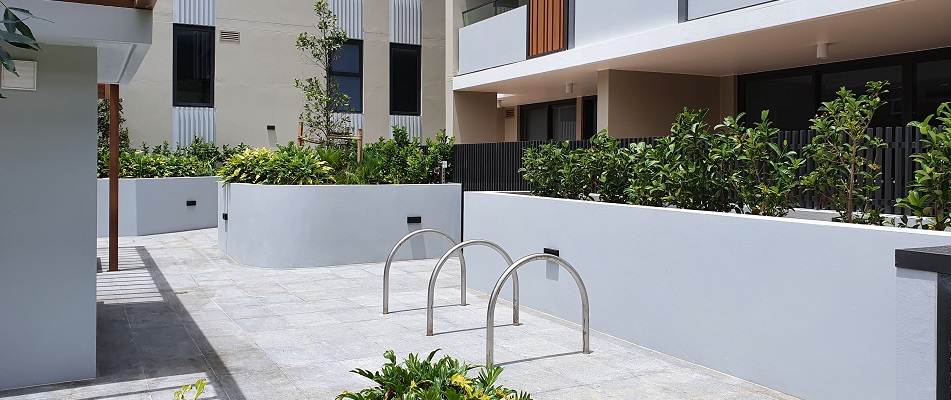 Client Forte Sydney Construction
Location 11-15 Mitchell Street Jannali
Supplier Astra Street Furniture
Installer Supply Only
Date October 2020
Products
About 'The Mitchell' Apartment Complex
11-15 Mitchell Avenue, Jannali is in the southern region of Sydney, in the Sutherland Shire local government. The suburb of Jannali has an appealing proximity to train and bus access, walkability to public transport and local shops, an array of cafes and restaurants are just around the corner or require a short walk and close to the suburb's local schools.
'The Mitchell' is a refreshing approach to the modern 1-3 bedroom apartments that can be found in surrounding suburbs with many attractive features on offer. The overall design has captured what contemporary living is all about. Seen through is clean architectural elements achieved through different materials and the landscaped greenery perfect for entertaining. The building's northwest corner creates the perfect venue for social gatherings in the lush environments with the sophisticated furnishings and modern cooking facilities.
About Forte Sydney Construction
The Forte Group has been in the business for approximately 6 years in developing and building extravagant and aesthetically appealing multi-residential and commercial projects. Forte Sydney Construction has evolved with its main purpose to aid developers and property purchasers in gaining superb results in line with their projects needs. Early engagement with clients in regard to project commencement allows them to establish a relationship and ensure the project details are accomplished from the very beginning.
The use of sustainable construction procedures and preserving while also protecting resources and causing less pollution and waste for future generations is a key value they hold in the operations of every project. This also aligns with the core values of Astra Street Furniture and our environmental sustainability.
What the client said
"The project was running to a tight budget except we still needed some decent looking settings for the BBQ area. These settings were perfect – well priced and yet very solid and look great!"