Project - St Clare's College Waverley
---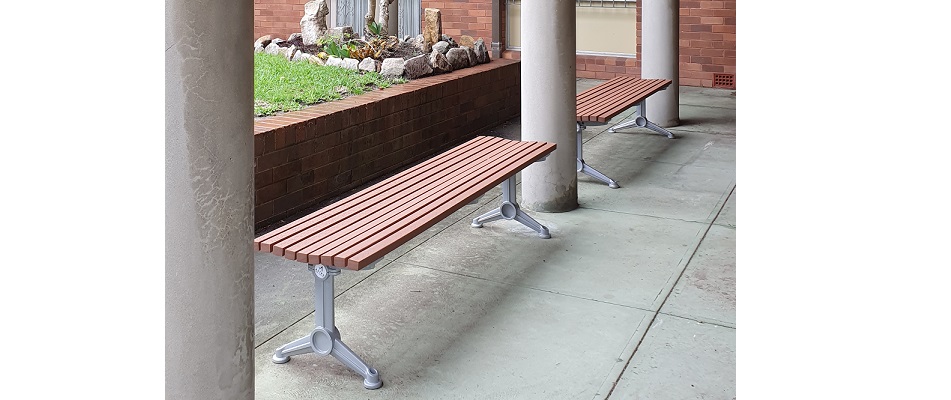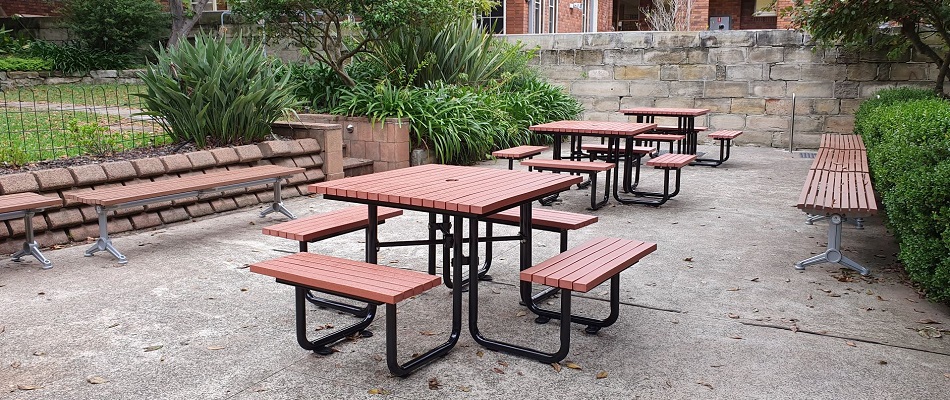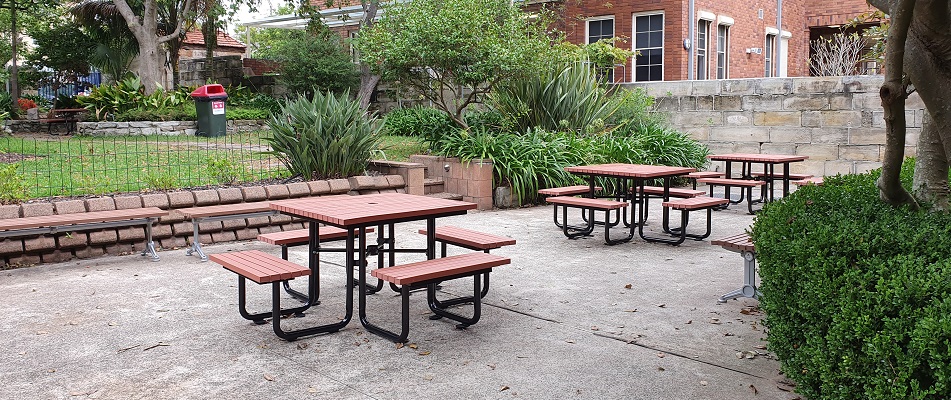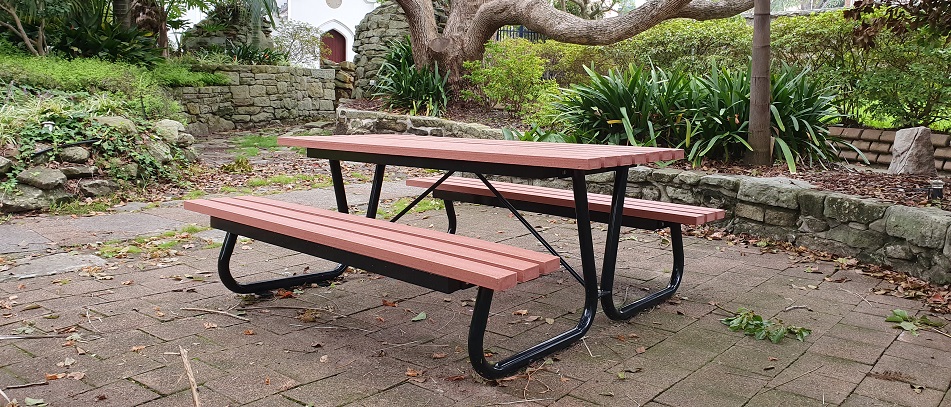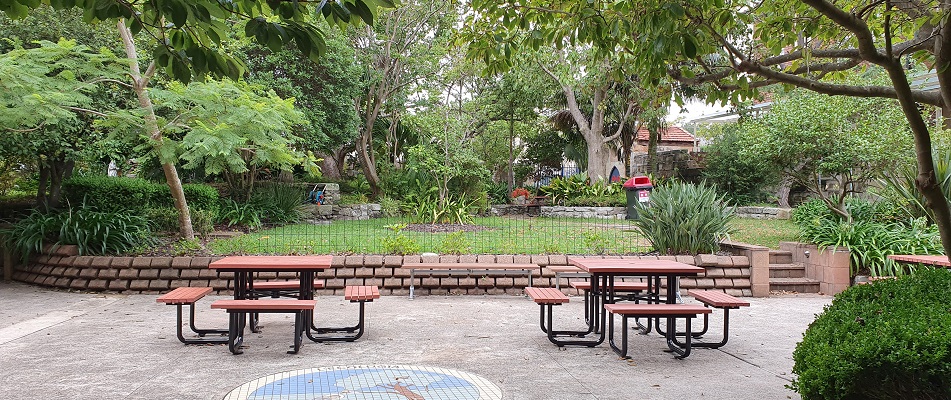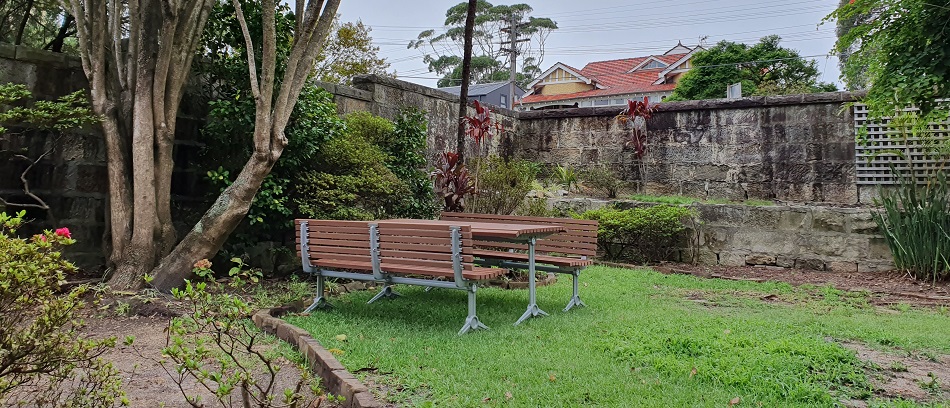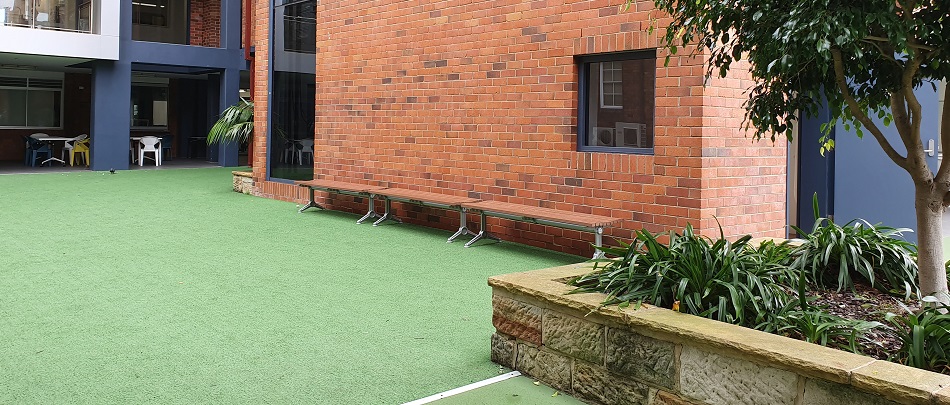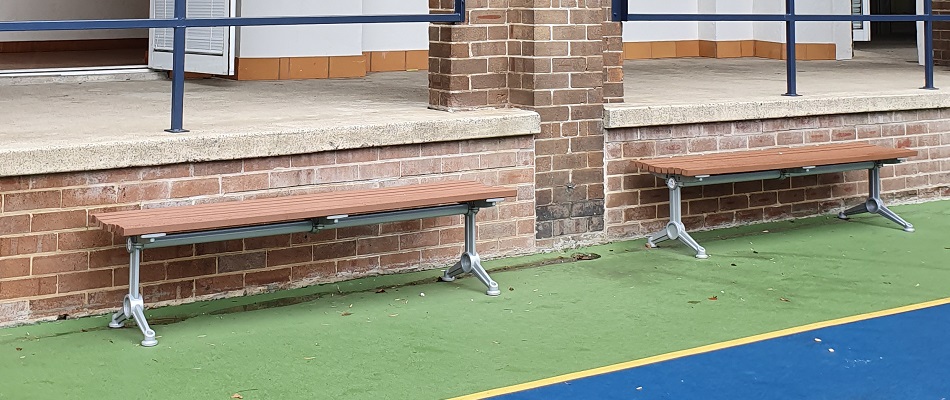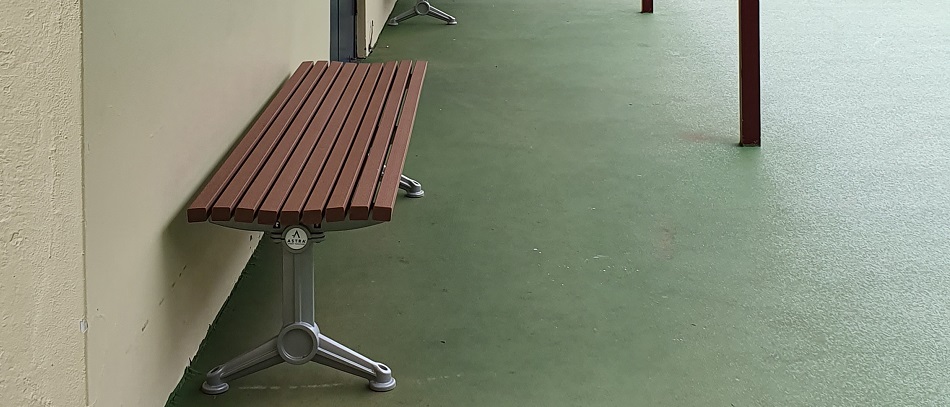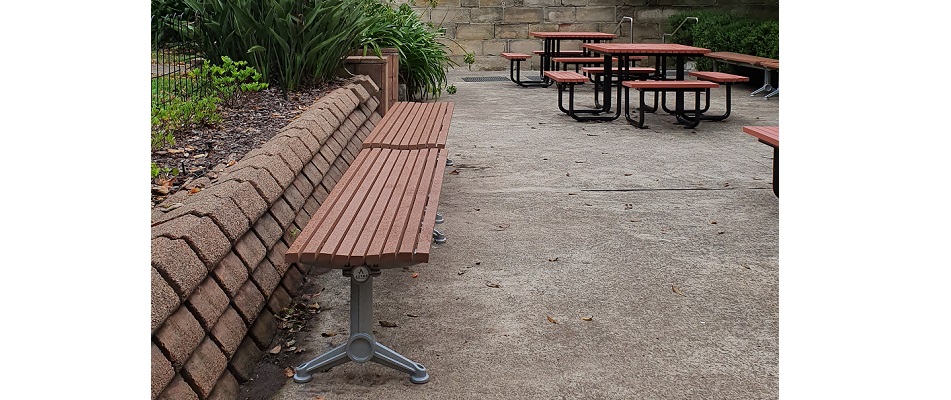 Client St Clare's College Waverley
Location Carrington Road, Waverley
Supplier Astra Street Furniture
Installer Supply Only
Date December 2019
Products
About St Clare's College Waverly
St Clare's College was founded by the Three Poor Clare Sisters in 1884 where they were welcomed in Sydney with collections of books and all the requirements needed for schoolwork on their arrival from Dublin. The school began with the first enrolment of 20 girls and one of the founding sisters, Sister M Teresa Lawless, as the first principal. As the population of the school grew, the need for refurbishing was substantial as the original building was beginning to crumble. With the continual building upgrades in the 1900's, it saw there being more classrooms, an assembly hall, science laboratories, a library and computer and sporing facilities for the girls of St Clare's.
It had been decided after great consideration that the Poor Clare Sisters would hand over the governance of the college to the Archdiocese of Sydney in 2011. Since then, they were able to continue to improve their facilities and offer greater opportunities to the students. The range of facilities that are offered to the students cater for the needs in a 21 st century context. They believe that technology is an integral part of the learning experiences at the college and are continually looking at ways to improve the school as a whole for both the development of the staff and students.
About Astra Street Furniture
Astra is a member of the Area Safe Group and is the newest flagship brand of premium outdoor furniture including DDA seats, benches, tables, picnic settings, litter bins, wheelie bin enclosures, bike racks and architectural bollards. Astra Street Furniture is 100% Australian designed and manufactured with Aluminium slats, recycled composite Enviroslats and sustainably sourced PEFC or FSC certified Merbau or Mixed Blonde Hardwood slats with stainless steel fasteners. The products are made with a sophisticated and well thought out design and increased durability to suit various conditions.
Easily customisable, Astra Street Furniture can be quickly supplied from stock components in custom lengths and special colours. The major benefit of Astra's Australian made range is that lead times are reduced to 1-4 business days against wait times of weeks for overseas manufactured products. The possibilities are endless and suited to fit parks, schools, shopping centres, public transport stations, commercial office campus' and communal spaces that need seats, benches, tables or all the above!

What the client said
There is nothing else quite like it, everyone is impressed. It is great that AS Urban was on the Catholic Schools preferred suppliers list. We are really happy with the furniture and the students love it