Project - Roseville Station
---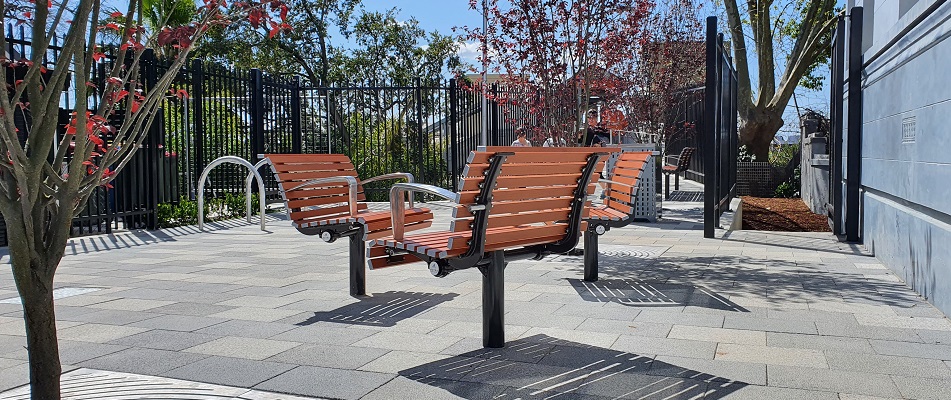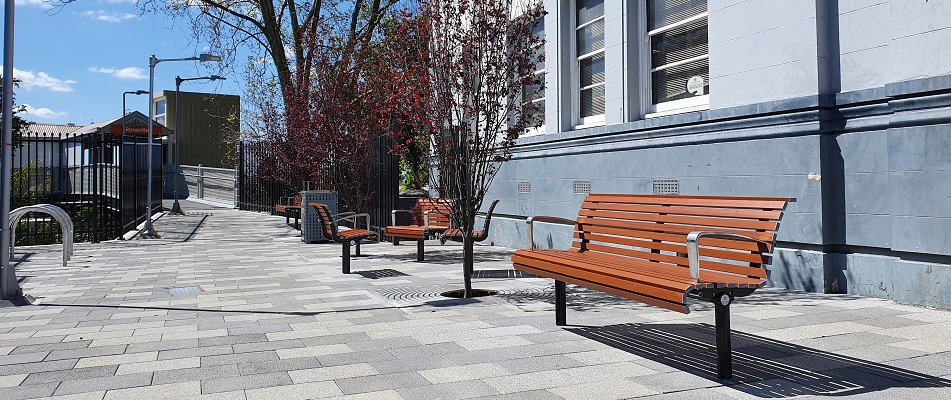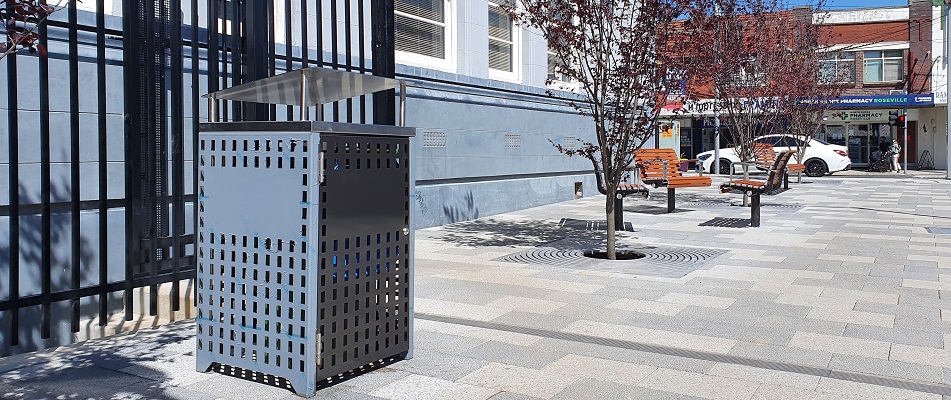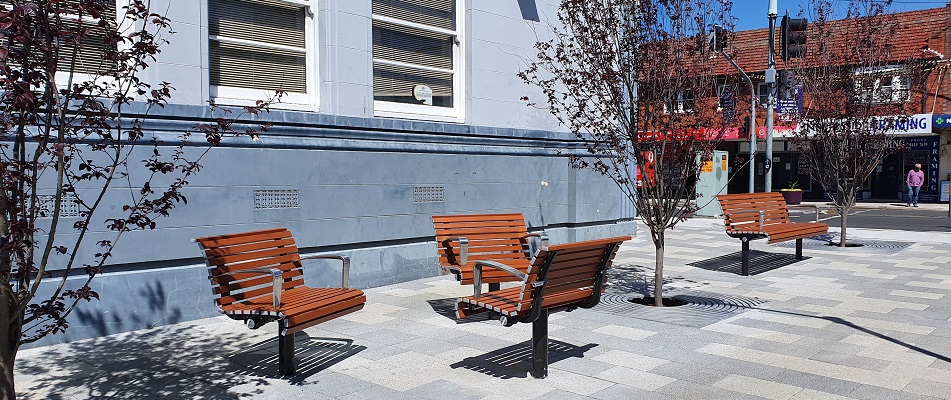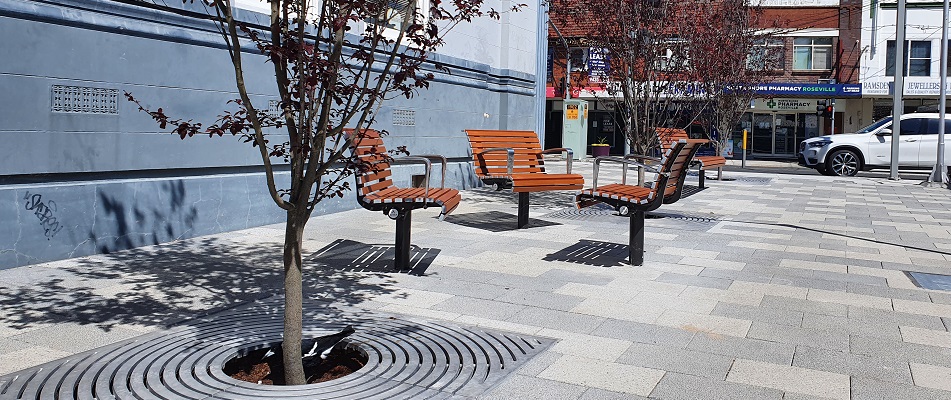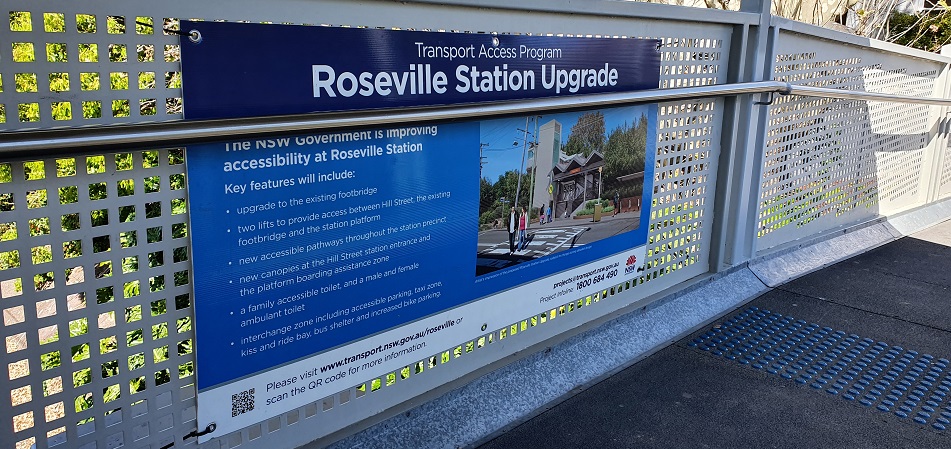 Client Transport NSW - Roseville Station
Location Roseville Station Site - Hill Street, Roseville NSW
Supplier Astra Street Furniture
Installer Projected Civil
Designer DesignInc
Date March 2021
Products
About Roseville Station
Roseville Railway Station is located on the North Shore line and serves the North Shore and parts of the Inner West and Western Suburbs. The station, originally called Rossville Station, opened on 1 January 1890 when the North Shore Line opened from Hornsby to St Leonards. It was then renamed Roseville Station on 1 September 1890.
Transport NSW have recently undergone sufficient planning to improve the accessibility at Roseville Station. The upgrades at Roseville Station are part of the Transport Access Program which is a NSW Government initiative to provide a better experience by providing accessible, modern, secure and integrated transport infrastructure to public transport customers. The upgrades planned for Roseville Station will provide an ease of accessibility to those with a disability, limited mobility, parents/carers with prams and travellers with luggage.
The project is expected to be completed in 2022 with the following key upgrades/benefits:
Additional 2 lifts to provide access between Hill Street, the existing footbridge and the station platform
Accessible pathways to the station which will provide access between the Pacific Highway and the existing footbridge
Upgrades to the existing footbridge which include new screens and handrails
Upgrades to amenities include ambulant toilets for males, females and families
As there is a major focus on providing ample opportunities to improve the accessibility of Roseville station, there were areas that required carefully considered street furniture. One of the major factors that went into the selection of Astra's Street Furniture pieces for the Roseville Station project was the fact that the Australian designed and made furniture is DDA compliant. This makes them the perfect choice for projects that require ways to 'improve accessibility' at public transport stations.
What the client said
Transport: "This turned out so well. I remember when we were first scoping the project and trying to work out how to use this area. Fantastic outcome!"
Council: "We have experienced real issues in the past with other brands of wheelie bin enclosures like vandalism, locks and hinges breaking and difficulty of cleaning. The Athens bin enclosures stand out for quality, good looks and robustness, plus they have a smooth rubbish slider that is easy to clean."
What the designer said
Architect: "The site was a real challenge to integrate the street frontage through to the station access with the right design and placement of the furniture. We were able to customize the colours and sizing for the right mix of seats, benches, bike racks and bins. A fantastic result for a unique site. Thanks Astra Street Furniture for helping bring this together!"