Project - McGirr Park Tennis Court
---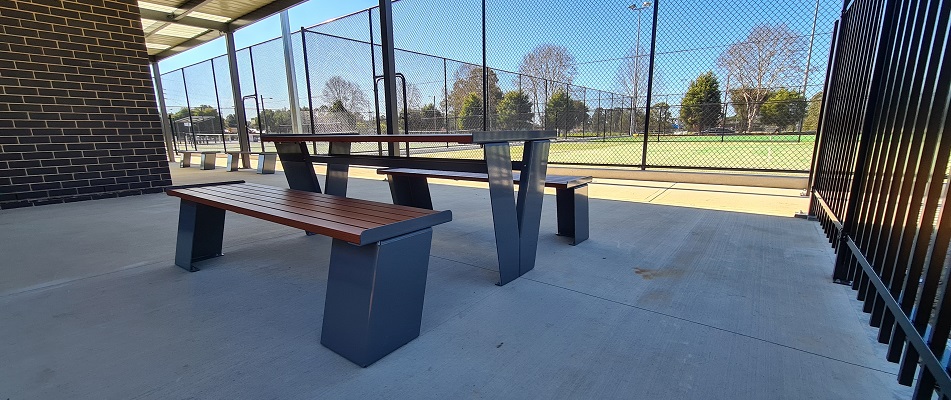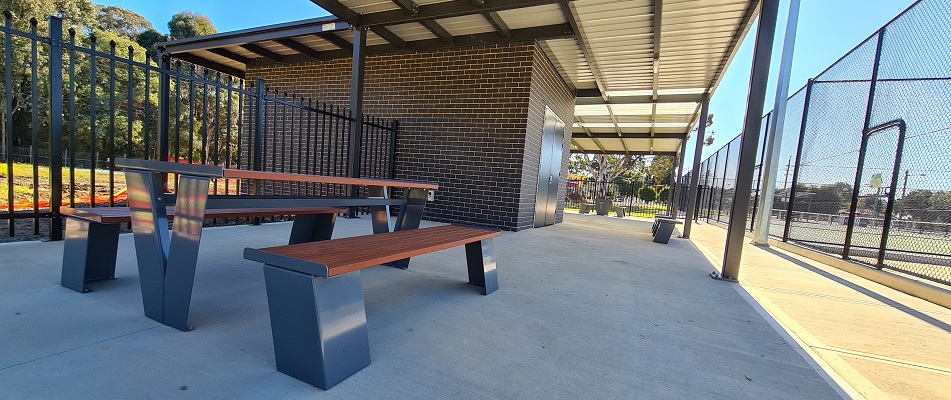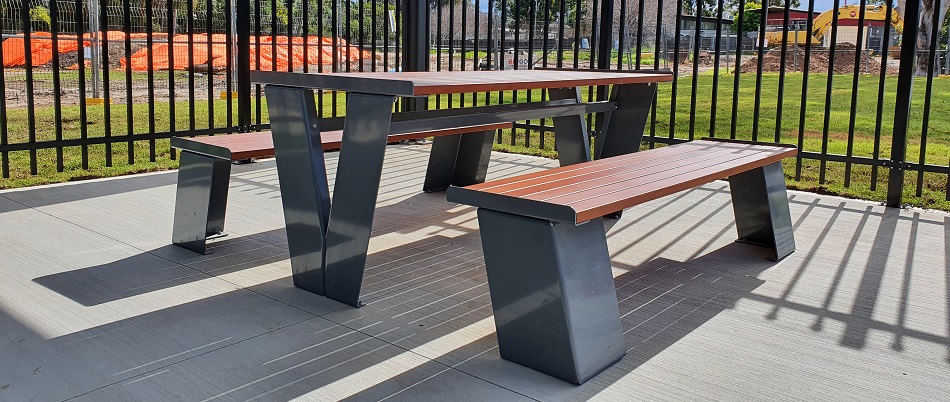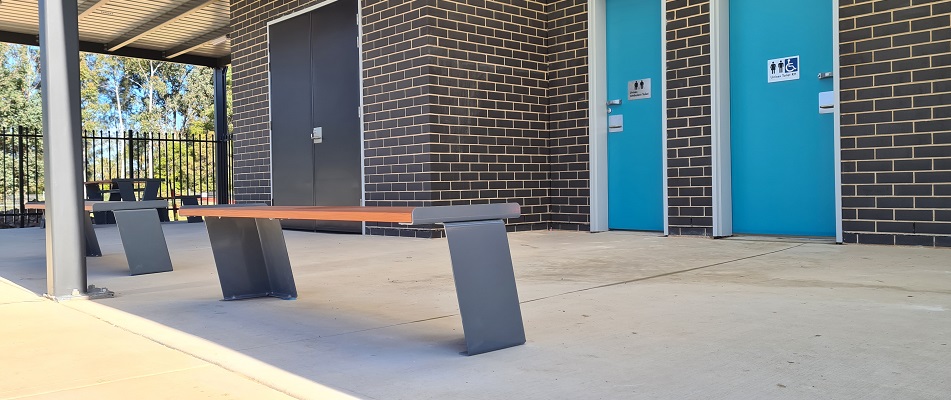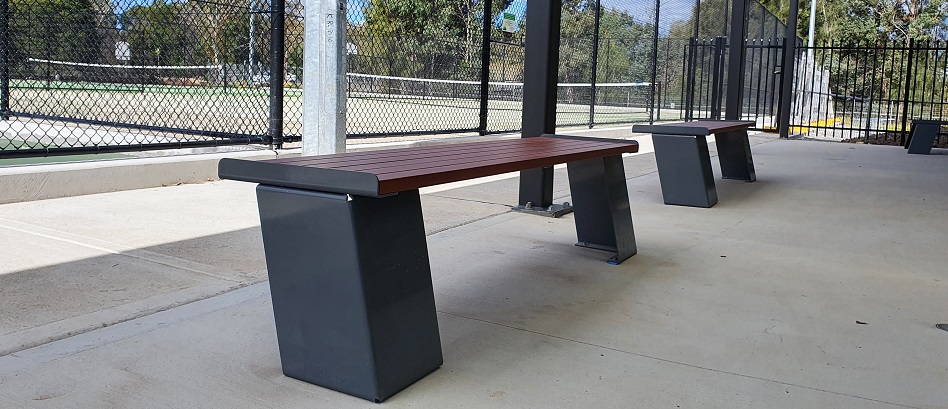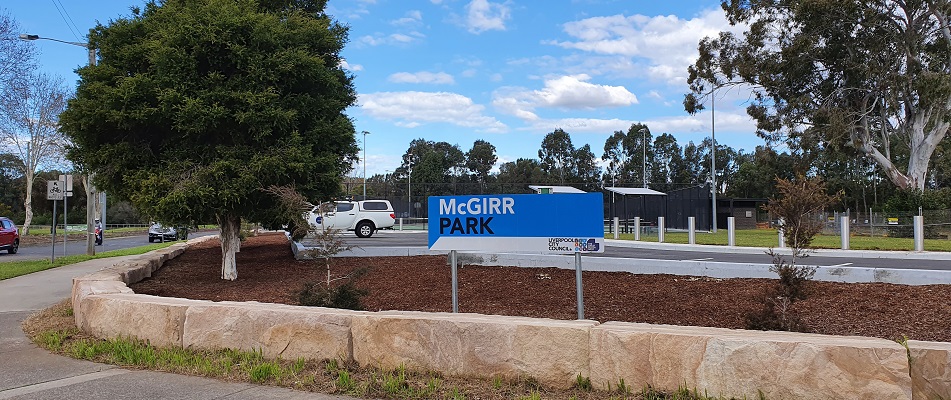 Client Matrix Group - McGirr Park Tennis Court
Location McGirr Park Tennis Complex, Cartwright Avenue, Miller
Supplier Astra Street Furniture
Installer Supply Only
Date July 2020
Products
About Matrix Group
The project that was carried out at McGirr Park Tennis Court was under the management and supervision of Matrix Group. Matrix Group are a highly innovative construction company offering a quality end-to-end design, build, refurbishment and management service throughout and across Sydney. They are made up of a team with great experience in project and contract management, providing their clients the best quality services from start to finish. They have a proud project portfolio with the successful completion of government and private sectors works.
About McGirr Park Tennis Court
McGirr Park Tennis Courts is run by Tennis First Academy, who have other successful tennis academies in Milperra, Liverpool, Wattle Grove and Moorebank. It is a family-run business founded in 2002 with over 15 years of experience, being well recognised in the Australian Tennis Industry. They offer professional services to juniors right through to adults who wish to learn or improve their tennis abilities instructed by their fully qualified coaches.
The features that the McGirr Park location offer is their professional coaching programs, brand new tennis courts with LED flood lights, 4 high quality tennis courts and their undercover amenities area with extra quality benches and settings to just name a few. It is important that an established, reputable institution such as Tennis First Academy offer quality, premium facilities to encourage the visitation and engagement of their sport in all aspects through their various locations.
About Astra Street Furniture
Astra is a member of the Area Safe Group and is the newest flagship brand of premium outdoor furniture including DDA seats, benches, tables, picnic settings, litter bins, wheelie bin enclosures, bike racks and architectural bollards. Astra Street Furniture is 100% Australian designed and manufactured with Aluminium slats, recycled composite Enviroslats and sustainably sourced PEFC or FSC certified Merbau or Mixed Blonde Hardwood slats with stainless steel fasteners. The products are made with a sophisticated and well thought out design and increased durability to suit various conditions.
Easily customisable, Astra Street Furniture can be quickly supplied from stock components in custom lengths and special colours. The major benefit of Astra's Australian made range is that lead times are reduced to 1-4 business days against wait times of weeks for overseas manufactured products. The possibilities are endless and suited to fit parks, schools, shopping centres, public transport stations, commercial office campus' and communal spaces that need seats, benches, tables or all the above!
What the Stakeholder said
Astra Street Furniture was selected by the architect to supply our distinctive Paris range on this project. The client was impressed with our ability to deliver the goods with 1 week of final order confirmation. The client said 'the short lead time really helped ensure handover could be completed on time. Being completely maintenance free, we can see them looking good for a very long time!
What the Client said
Perfect for the situation, look smart, completely maintenance free, Australian Made is good and very heavy duty.