Project - Kurunjang Community Hub
---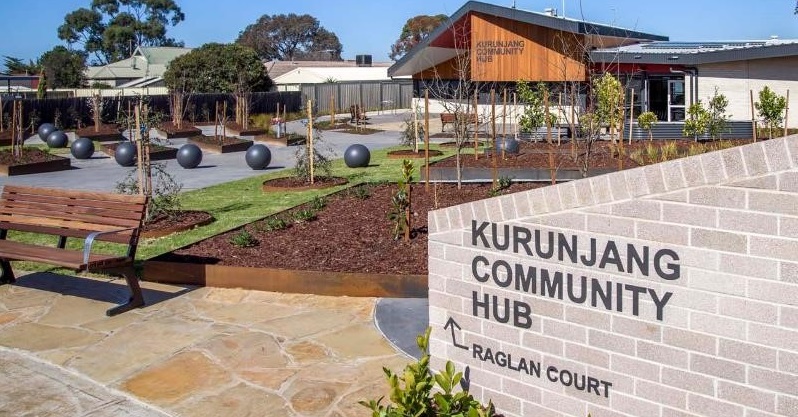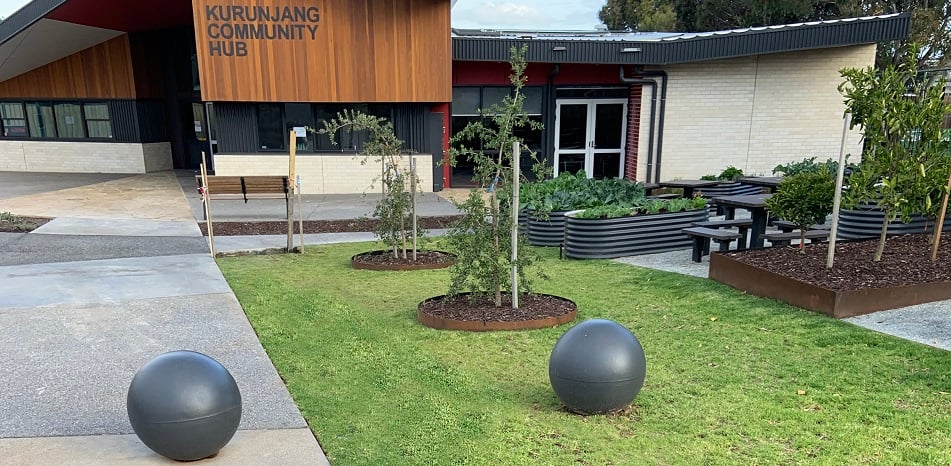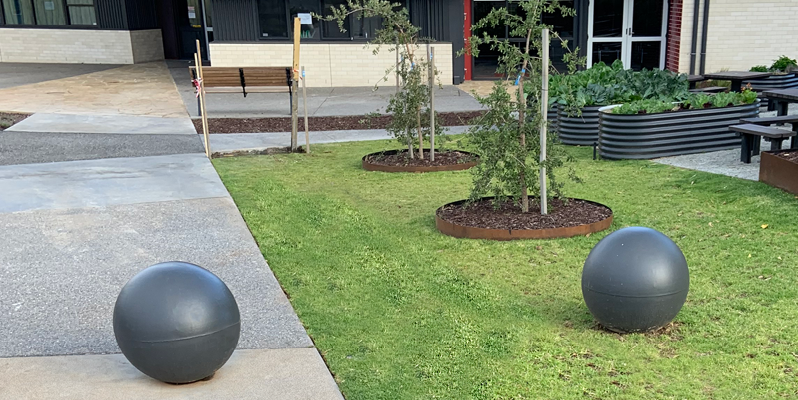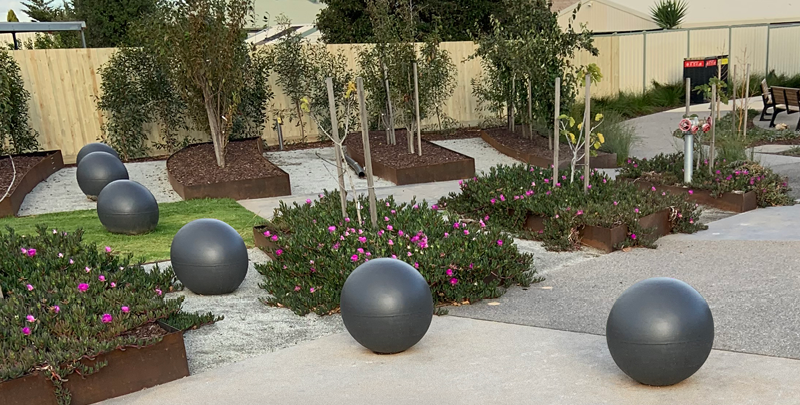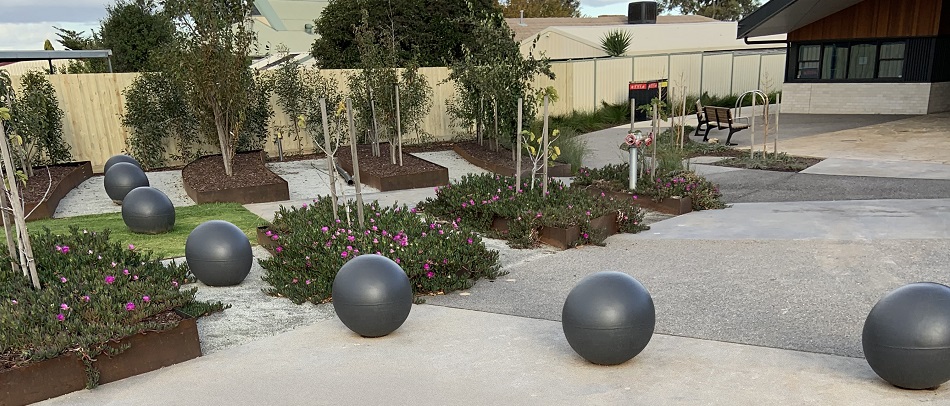 Client Kurunjang Community Hub
Location 33 Mowbray Crescent, Kurunjang VIC
Supplier Area Safe Products Pty Ltd
Installer H - Troon
Date May 2019
Products
About Kurunjang Community Hub
The community hub is a well established multipurpose community facility that is located in Victoria's Kurunjang. The Kurunjang Community Hub was a $3.1m project, with the state government contributing $2.5m, and Melton Council contributing $300,000. The focus of the Kurunjang project was to enable the thriving community to be brought together and allow members of the community to interact together.
The design process both indoors and in the greenspace areas allowed the best features of the hub to be highlighted and contributed to increased positive engagement in the community. When designing and building community spaces, it is important that functionality and useability are considered to ensure maximum use and enjoyment of the facilities and amenities by all member of society.
The centre is available to all members of the community, providing modern amenities for a variety of activities. The location of the centre is conveniently situated next to Kurunjang Primary School, possessing a large commercial teaching kitchen with 12 student stations and 1 teaching station, classroom and garden landscapes. The centre also boasts 2 large community rooms, a meeting space, community kitchen and café that are available to accommodate community groups and service providers. The community hub is the perfect location for community programs, training sessions, group meetings, playgroups, cooking and gardening activities and private functions. Area Safe Products aims to please and exceed expectations, providing a positive contribution to projects such as these that will see the community benefiting from its products for years to come.
From the stakeholders – H -Troon
Our client was very pleased with the way Area Safe could meet the delivery requirements and time frame constraints. They said 'This project had a tight time frame and Area Safe was great at getting the goods to us when required. The installation docs provided were really helped and meant that the installation of the bollards was seamless.'
What the client said
The council said, "the facility is great and the concrete bollards with the smooth finish look really good!"