Project - Carlingford Court
---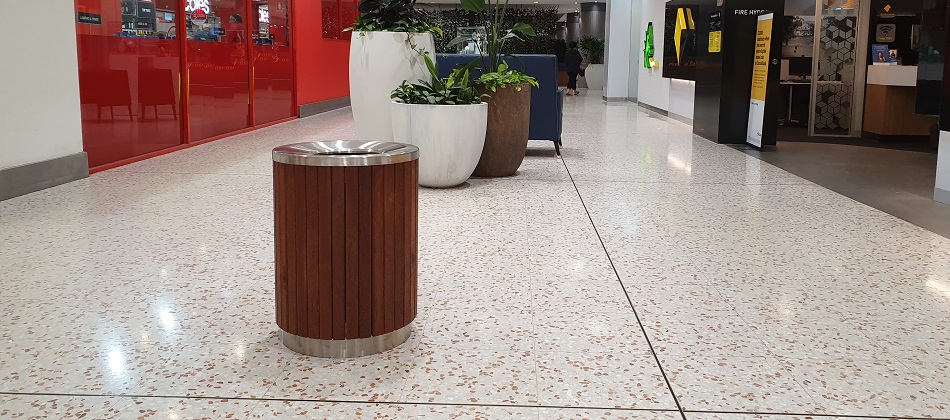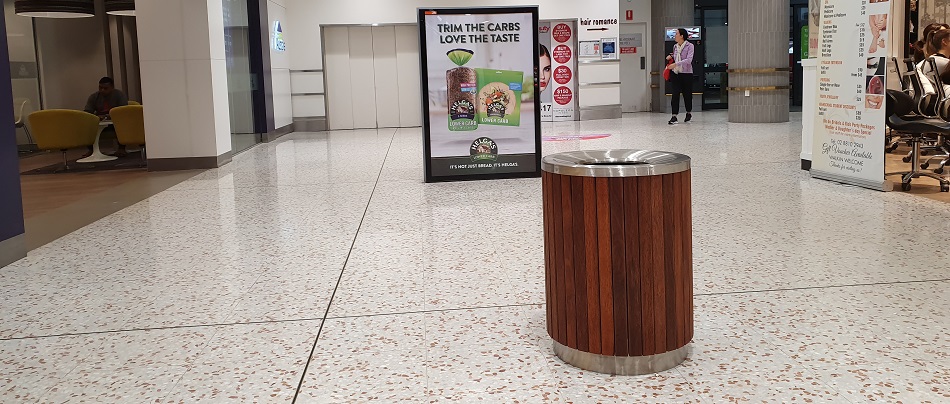 Client Carlingford Court
Location Pennant Hills Rd &, Carlingford Rd, Carlingford NSW
Supplier Astra Street Furniture
Installer Supply Only
Date February 2020
Products
About Carlingford Court
The centre first opened its doors in 1965 as Carlingford Village on a former nursery and orchard site. In the 1970's the village went into redevelopment and was renamed its current title, Carlingford Court. Through many years of redevelopments, changes in ownership and multi-million-dollar upgrades, Vicinity acquired management in 2013.
Located just over 20km north-west of Sydney CBD, Carlingford Court boasts a premium four level Sub Regional Shopping Centre. The centre is fastened by Woolworths, Target, and Coles and houses more than 75 specialty stores. There is a wide range of variety in terms of restaurants, cafes and takeaway food options that will tickle everyone's taste palate.
The centre attracts its visitors and customers through easy accessibility and an extensive range of stores including medical and health facilities, fashion outlets, electronics, banking institutions, communication and travel centres, and so much more! It is crucial that shopping centres establish themselves in the minds of customers through their range of products, services and immaculate facilities to ensure they are the front-of-mind choice every time.
About Astra Street Furniture
Astra is a member of the Area Safe Group and is the newest flagship brand of premium outdoor furniture including DDA seats, benches, tables, picnic settings, litter bins, wheelie bin enclosures, bike racks and architectural bollards. Astra Street Furniture is 100% Australian designed and manufactured with Aluminium slats, recycled composite Enviroslats and sustainably sourced PEFC or FSC certified Merbau or Mixed Blonde Hardwood slats with stainless steel fasteners. The products are made with a sophisticated and well thought out design and increased durability to suit various conditions.
Easily customisable, Astra Street Furniture can be quickly supplied from stock components in custom lengths and special colours. The major benefit of Astra's Australian made range is that lead times are reduced to 1-4 business days against wait times of weeks for overseas manufactured products. The possibilities are endless and suited to fit parks, schools, shopping centres, public transport stations, commercial office campus' and communal spaces that need seats, benches, tables or all the above!
What the client said
"Very happy with the new bins, they are going very well."