PROJECT – DHL WAREHOUSE ERSKINE PARK
---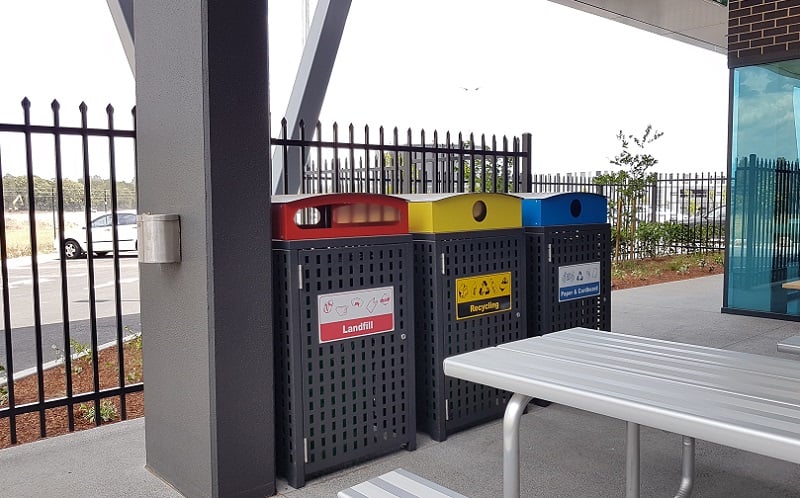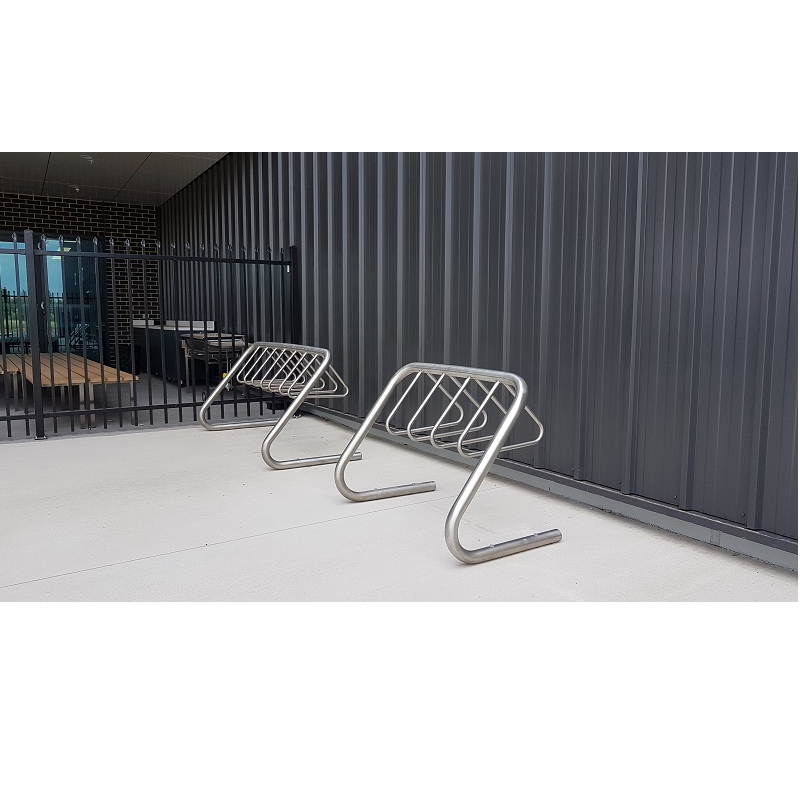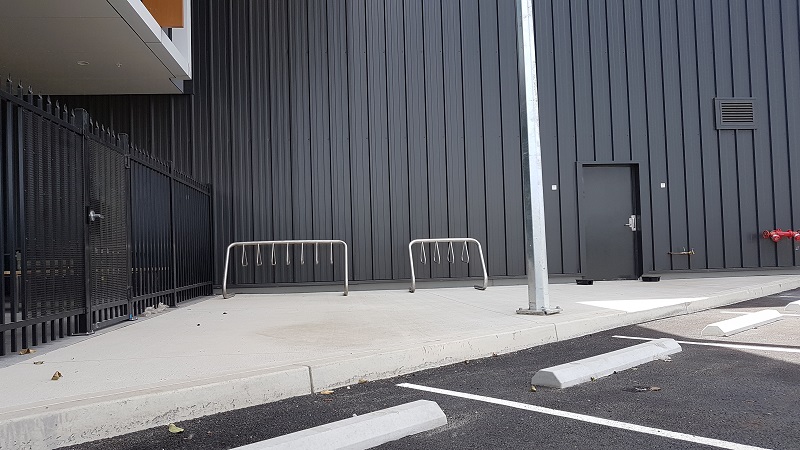 Client DHL Warehouse - Erskine Park
Location Ottelia Road, Erskine Park NSW
Supplier Area Safe Products Pty Ltd
Installer Prime Constructions
Date November 2019
Products
About DHL
According to Wikipedia, DHL (Dalsey, Hillblom and Lynn) International GmbH is an international courier, parcel, and express mail service which is a division of the German logistics company Deutsche Post DHL. Deutsche Post DHL is the world's largest logistics company, now in over 220 countries and territories worldwide, particularly in sea and air mail. The company employs more than 380,000 employees in over 220 countries and delivers over 1.5 billion parcels per year. The company was founded in the United States in 1969 and expanded its service throughout the world by the late 1970s.
In 1998, Deutsche Post began to acquire shares in DHL. It reached controlling interest in 2001 and acquired all outstanding shares by December 2002. The company then absorbed DHL into its Express division, while expanding the use of the DHL brand to other Deutsche Post divisions, business units, and subsidiaries.
DHL's website says 'As one of the world's largest and most innovative employers, we take special pride in our people. We're a global company that values diversity, ambition and a collaborative can-do attitude. But there's more to a role at DHL than the work we do. Whether you're a global manager or a marketing assistant, driving a forklift or flying an airplane, we never forget that it's you who makes us who we are. Which is why we work hard to make sure a career with the group is as satisfying and successful as it can possibly be.'
About Astra Street Furniture
Astra is a member of the Area Safe Group and is the new flagship brand of premium outdoor furniture including DDA seats, benches, tables, picnic settings, bins, wheelie bin enclosures, bike racks, bollards. Astra Street Furniture is Australian designed and made. In stock with an attractive range of finishes, Astra Street Furniture can be quickly customised to suit any architectural colour pallette with standard components and Australian standard powder coat colours such as Dulux and Colorbond.
From the stakeholders
Hand in hand with DHL's core value of a 'collaborative can-do attitude,' Astra Street Furniture removed the risk for Prime Constructions and DHL at their Erskine Park Sydney facility with custom colour coordinated Athens wheelie bin enclosures.
The construction program was fast approaching practical completion and needed a supplier that could be trusted to quickly manufacture colour-coordinated recycling bins for the cafeteria area. Astra was able to perfectly match the requirements for matching the building colour with the bins, plus include the individual waste stream coloured chutes (with internal rubbish sliders) and printed signage. Athens wheelie bin surrounds and recycling bin signage are designed and manufactured by parent company Area Safe Products Pty Ltd in Sydney.