PARKS WEEK - 7-15th March 2020
---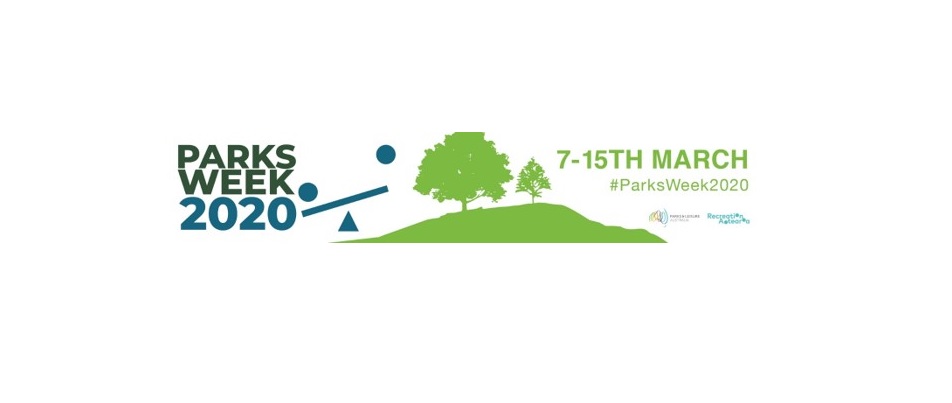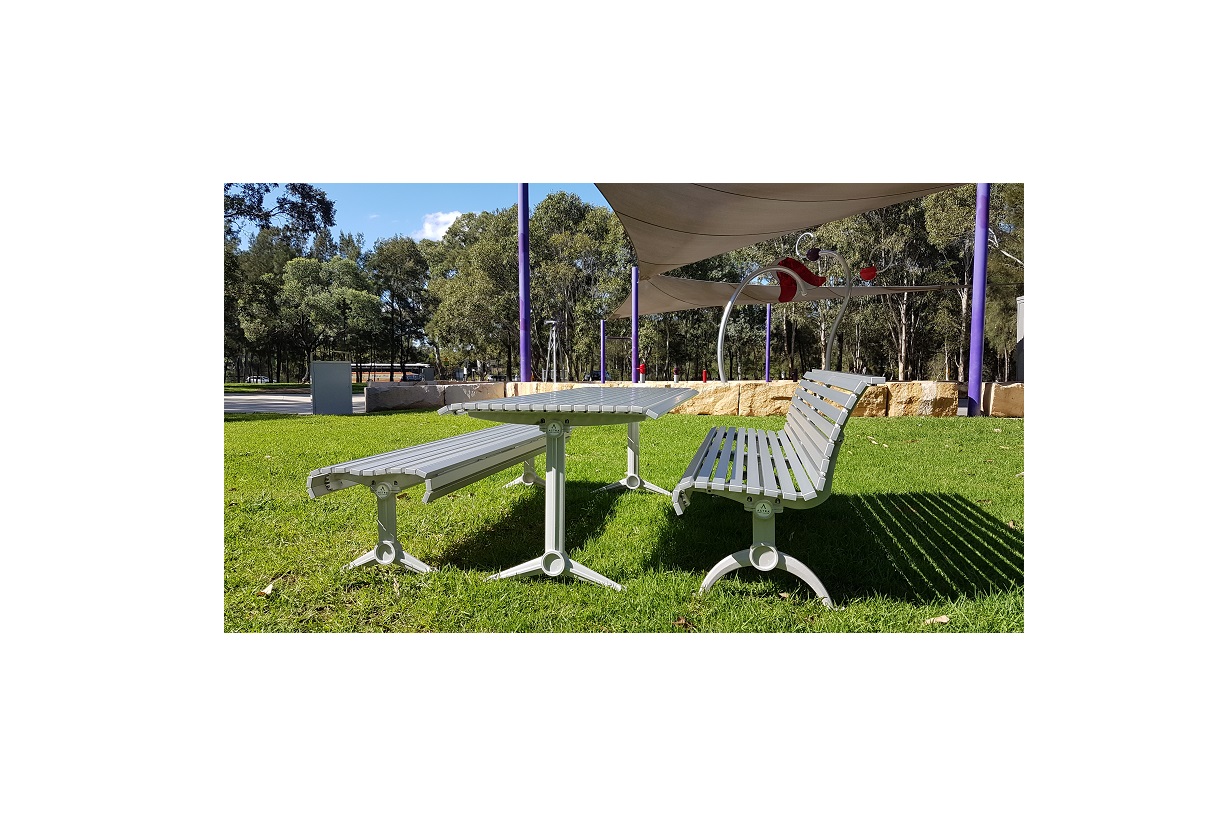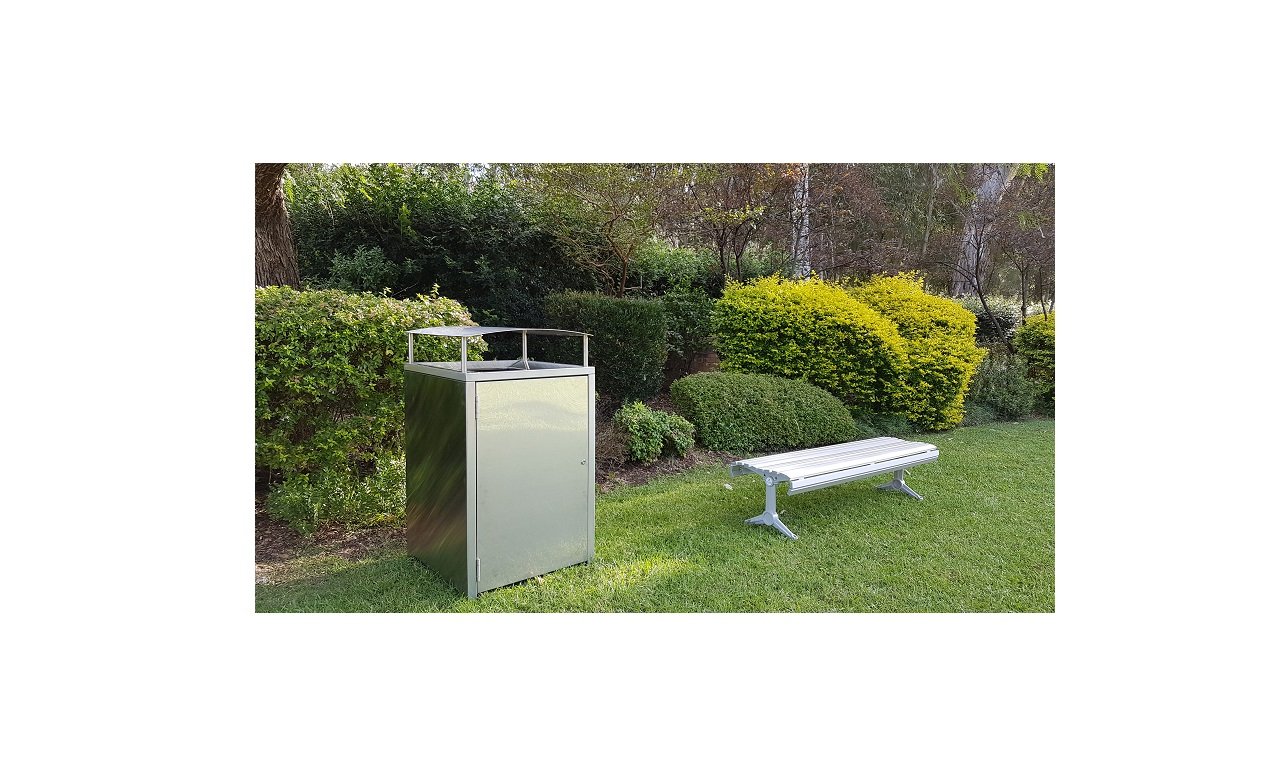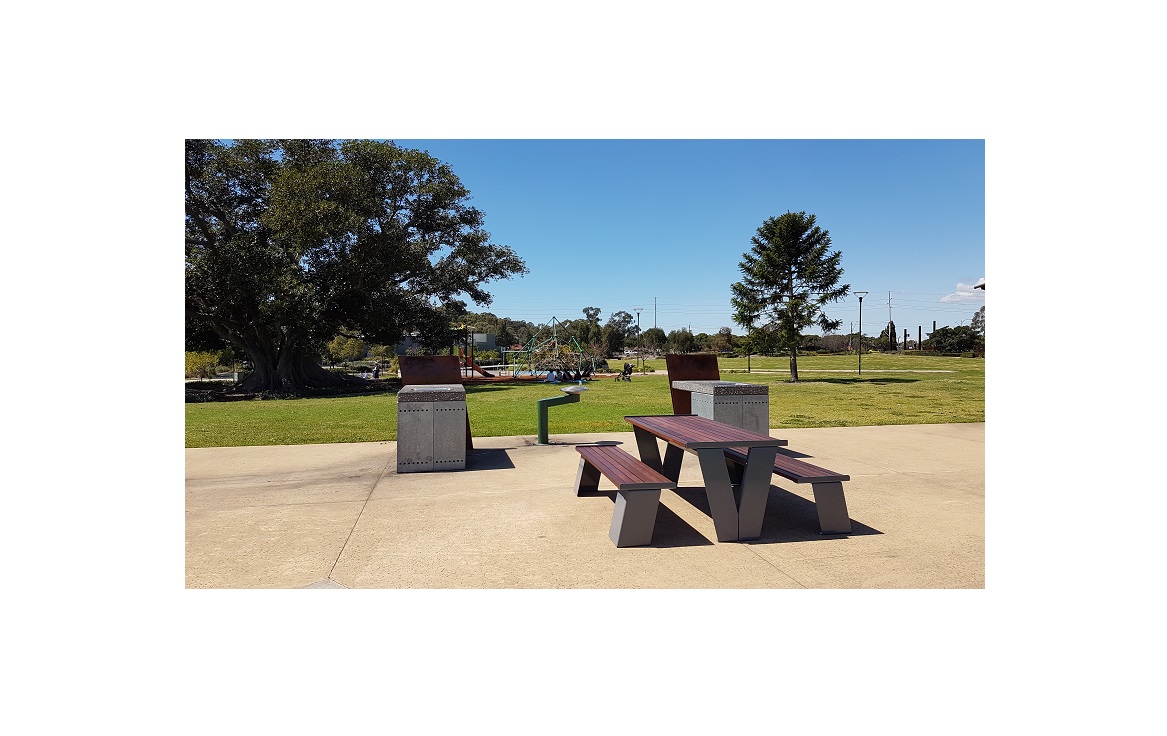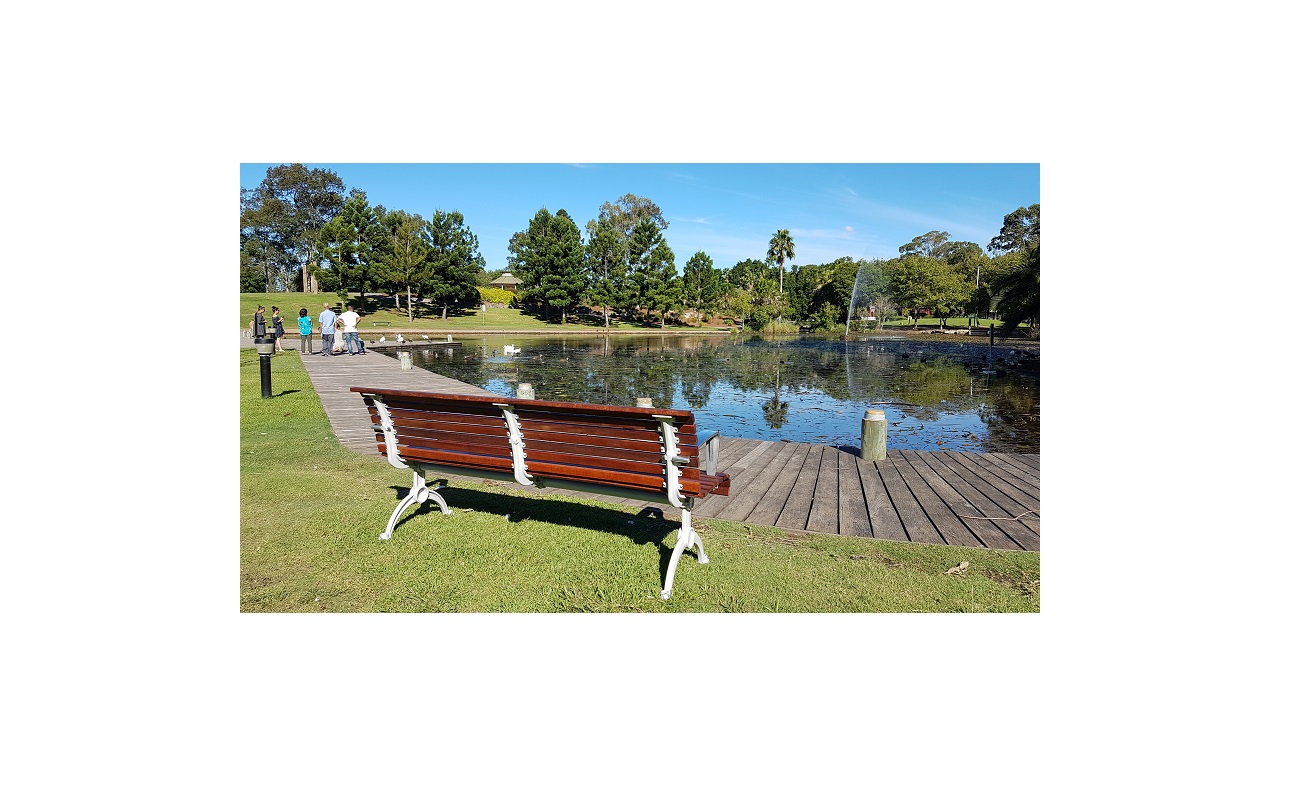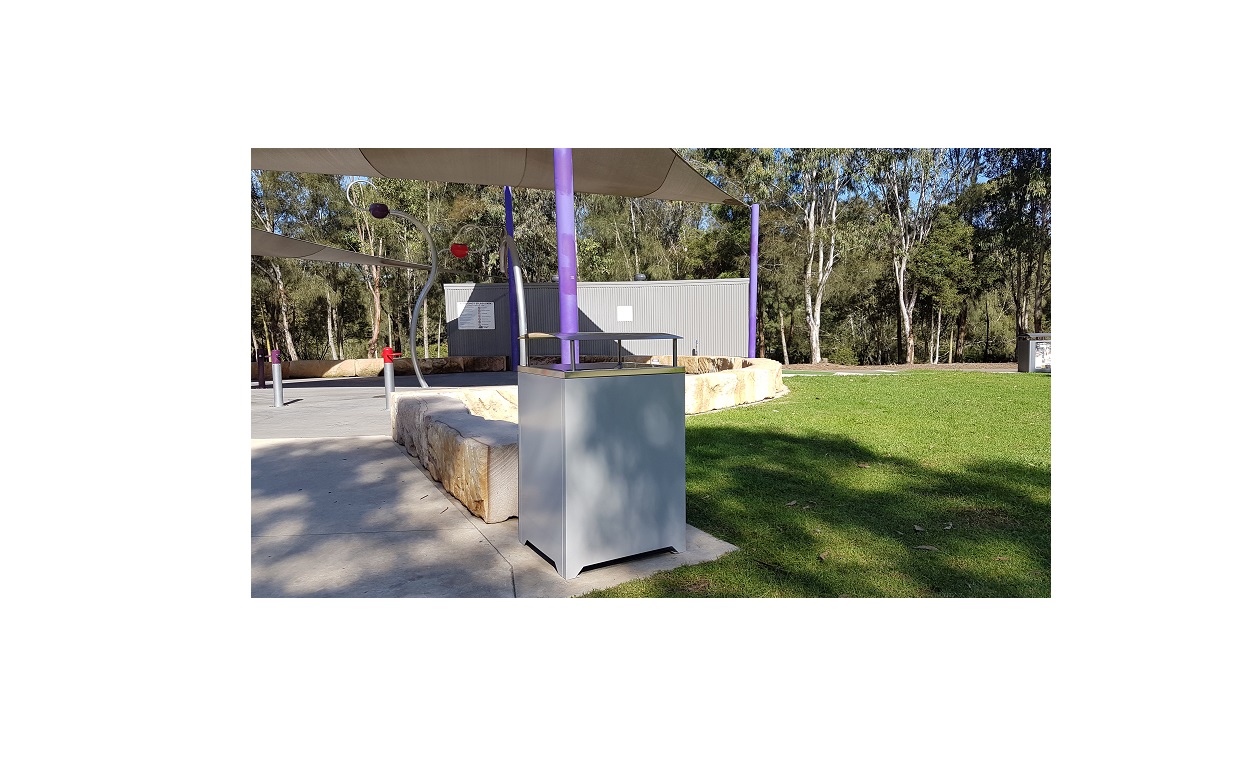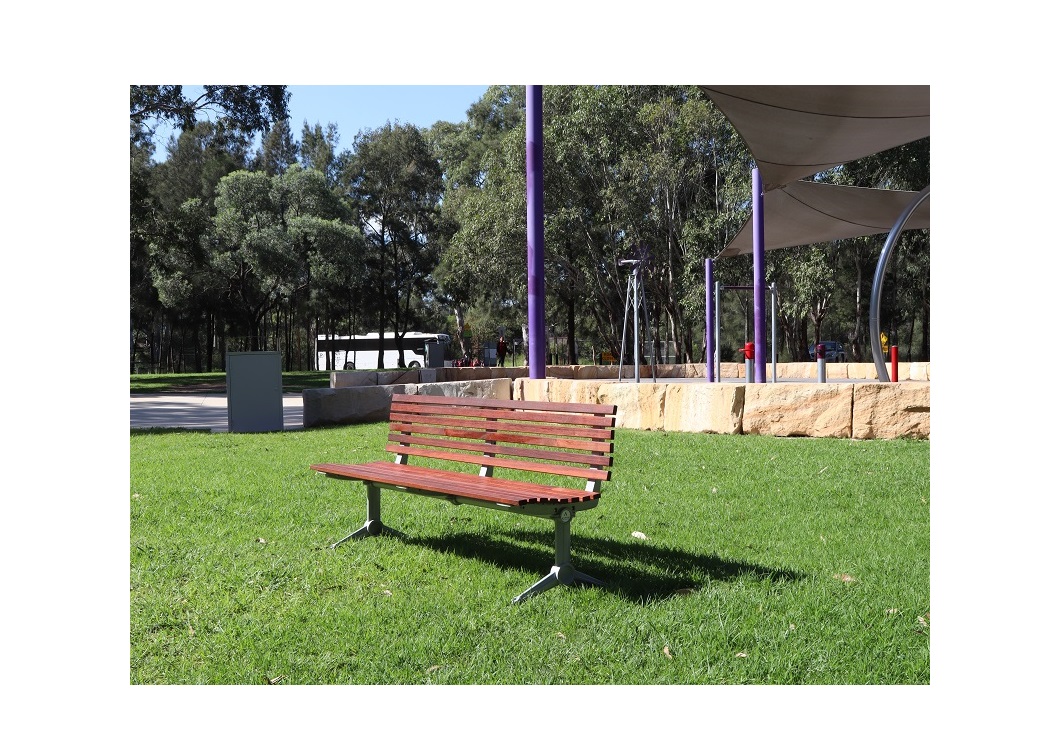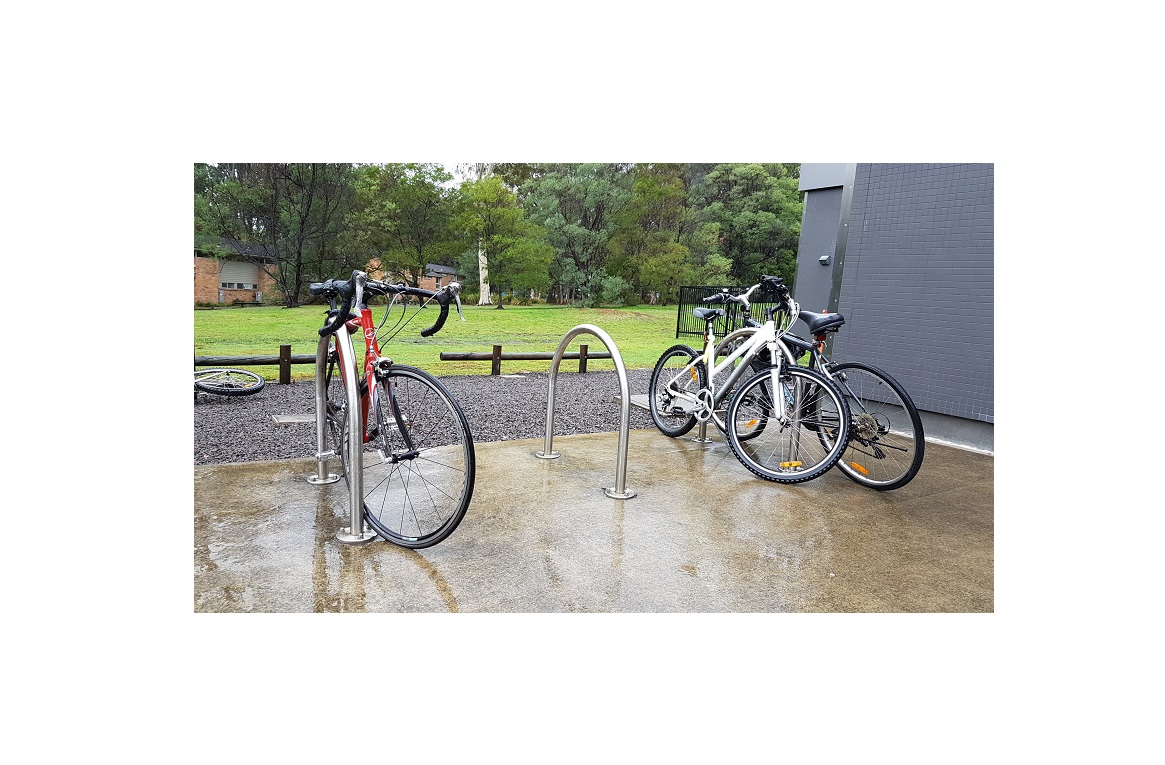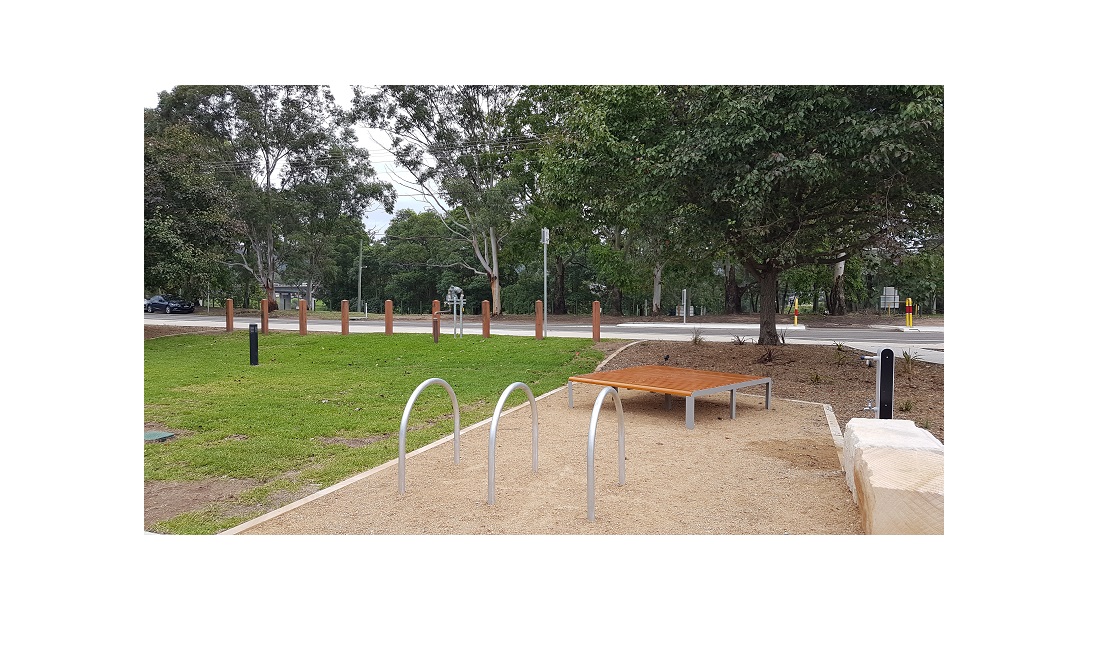 The time spent outdoors and in uninterrupted green spaces has many significant and wide-ranging health benefits which have been proven by the University of East Anglia, to reduce many health-related issues and diseases.
Green spaces and parks allow individuals to have increased opportunities to engage in greater physical activity and socialising which has been proven in many countries to be an effective form of stress relief. This can be felt by many individuals due to their rapid use of technology, busy daily schedules and lack of time to travel the distance to park areas. This is where parks week shine with its advantages!
Parks Week is an opportunity for organisations to come together and promote events that encourage people to spend more time in parks across Australia and New Zealand. The aim is to highlight the importance that these areas play in creating and sustaining liveable cities and thriving communities to help increase our overall health and well-being.
Has this made you think whether your park or green space is successful in creating an engaging and welcoming environment for the local community?
Well lucky for you, we can provide you with various products that will see the community and organisation benefit in your action to make the area more user friendly!
To find products that can be used to spruce up your space, make sure you check out our terrific range of street and park products including: