Not Your Average Seating Solution – Say Hello to Curved Benches
---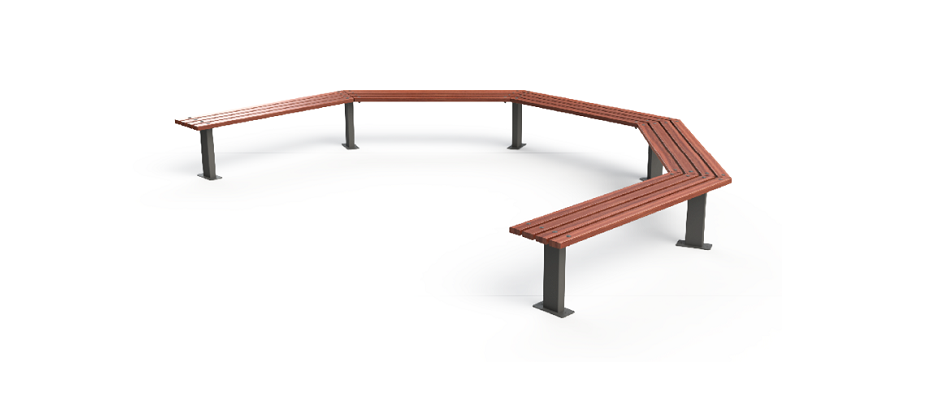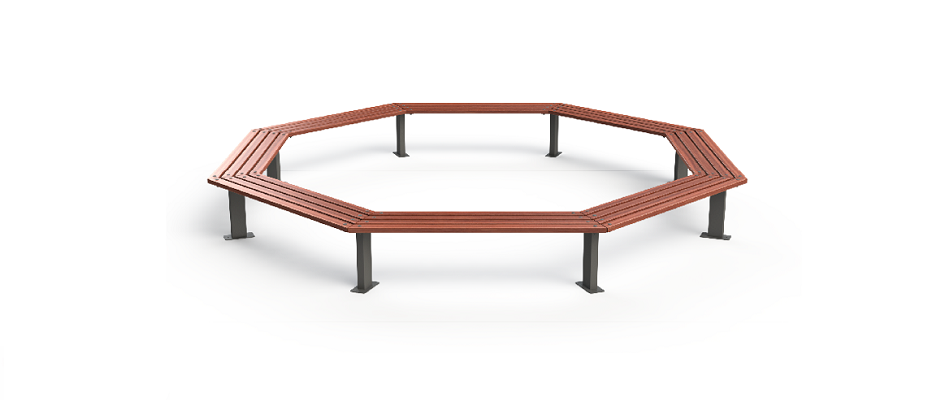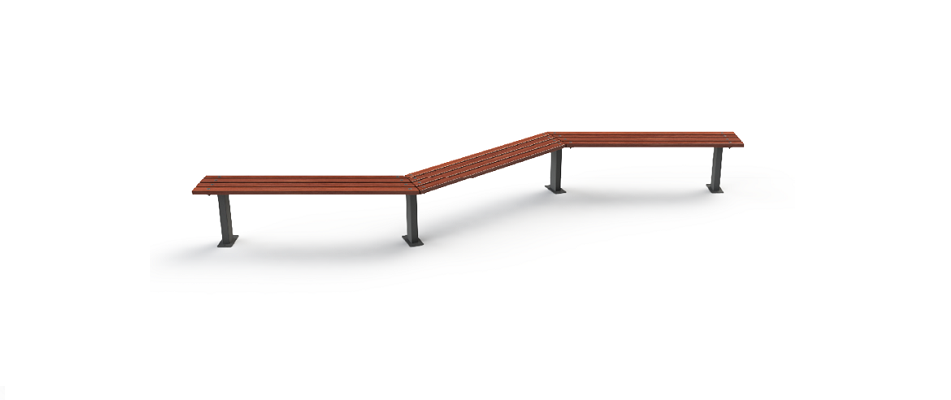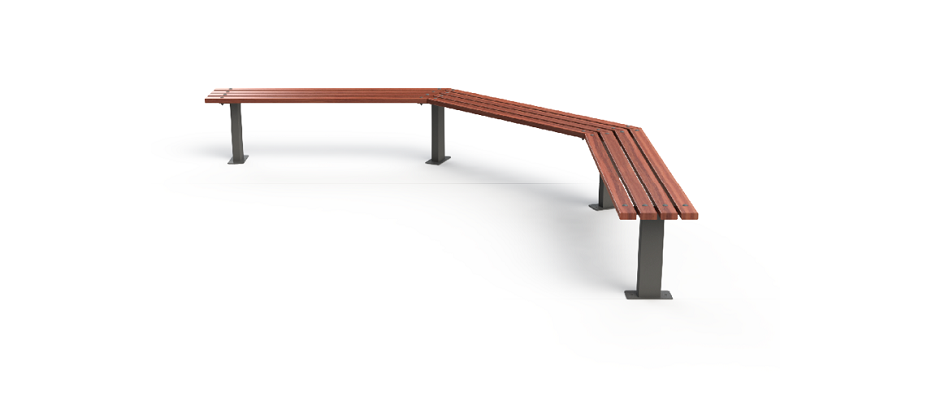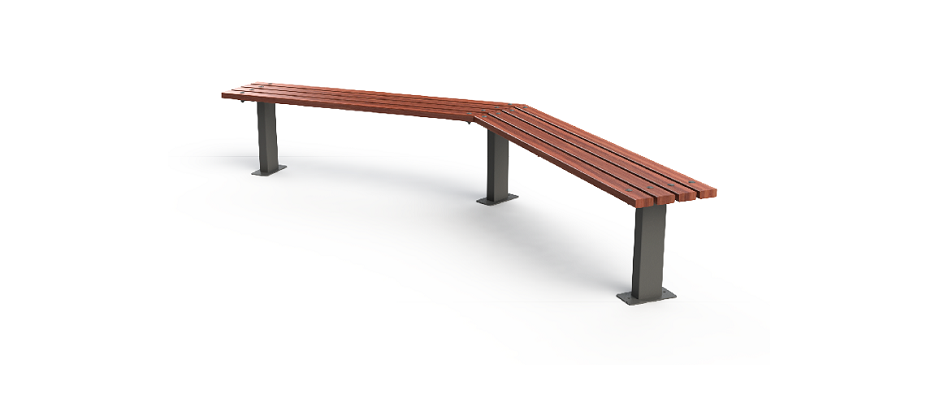 A bench is often defined as "a long seat for several people." Sounds ordinary right? Although there is nothing wrong with furniture items that are ordinary, but why would you choose ordinary when you can be unique, be noticed, and be unordinary!? Meet the CURVED BENCH!
Astra Street Furniture identified that there is quite the demand, especially with growing modern trends, for furniture pieces that are out of the ordinary and not what you would typically see. This is when the curved bench made its debut! It is becoming more obvious that curved finishes are making their way into design elements of many indoor and outdoor landscapes. The elements that a curved design can introduce into any space can create a whole new atmosphere. Not completely convinced that our fascination with curved benches is warranted? Let us change your mind.
Quite often you have to work around areas with space and layout restrictions, limiting what seating options are feasible. However, don't let these space constraints mean a compromise for comfort and style! The Woodville range of curved benches is the perfect solution for these sometimes impractical spaces when they have not been furnished correctly. The curved shape allows these benches to fit around unique room layouts and into most tight, uneasy spaces. Being able to have a long continuous stream of benches with no breaks allows you to increase seating capacity in an economical way – don't waste space with arm rests or seat gaps! The seating capacity is also not limited to one side, as the curved benches can accommodate for seating on either the inside or outside of the bench.
The curved benches also offer a high degree of architectural design that architects and design gurus will enjoy incorporating into their projects. The Woodville Benches are a unique range of furniture pieces that are set aside from the standard benches that are widely available to all. Although the design is to some degree simplistic, this factor allows the pieces to suit a greater variety of landscapes both indoor and outdoor.
The simplicity of the curved benches suiting a wider variety of landscapes is also seen through the different slat types that are currently available. The Woodville benches are available in 45°, 90°, 180°, 360° and Zig-Zag angles in Merbau Hardwood and Enviroslat Walnut (composite) with bolt down and in-ground install options. The use of sustainably sourced raw materials contribute to the unique elements and variety of landscape spaces it will compliment.
Collaboration is a resourceful tool, needing a specific style of seating to achieve this and encourage group engagement. The design of the curved benches seen predominately in our 180° and 360° options are the perfect solutions to encourage collaborations at safe distances, especially in these current global circumstances. Spruce up workspaces and encourage collaboration through the use of Woodville curved benches. An important element of the design process of the curved bench range derived from the importance of collaborative learning, especially within educational facilities. The circular and curved benches can be perfectly situated in any indoor and outdoor learning spaces to facilitate greater learning environments.
As you can tell, curved benches have a multi-purpose function in a unique way. They are limitless with regards to design capabilities in even the smallest of spaces with the simplicity catering to the widest of landscape possibilities.