NEW & IMPROVED – Astra End Caps
---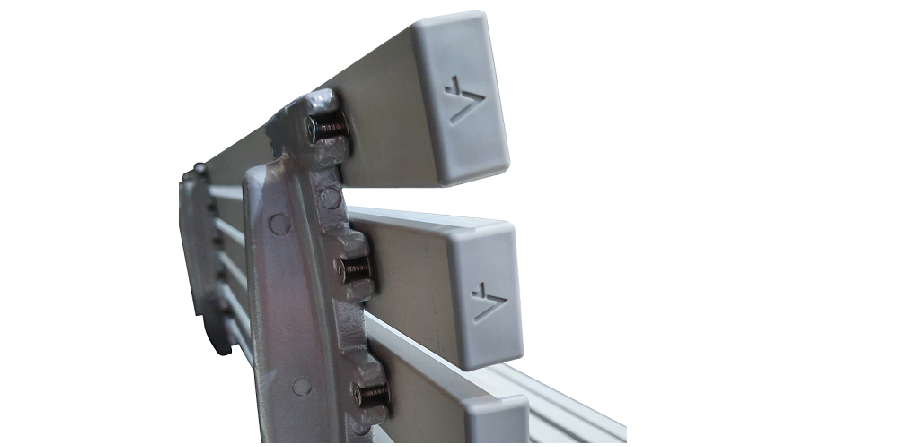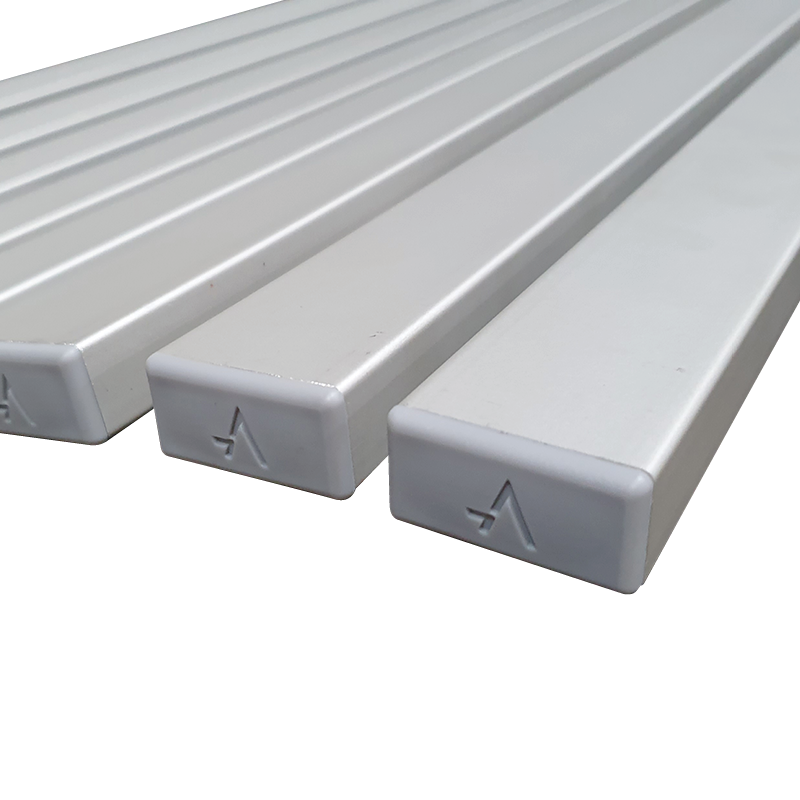 Here at Astra Street Furniture there is continual product research and development of our extensive Australian designed and manufactured range and the use of the best quality materials for long term serviceability!
We pride ourselves in our Quality Range and Trusted Support, so it is extremely important to us that our customers are 100% satisfied with our products and service. The benefits of Australian design and manufacture allows for the use of sustainably sourced raw materials which results in the premium products we are satisfied to offer.
We have recently included in the manufacturing stage, our improved Astra end caps! The benefit of these new caps is far more than meets the eye. With sleek embossed branding that we are proud to showcase, the profile of the new Astra end cap has smooth rounded edges and exact dimensions to perfectly match the 40x20mm aluminium slats. This means that bags and clothes do not catch on the end cap and therefore these caps do not come off.
We are lucky enough to ensure we continue to offer our furniture with highest quality components and we believe the new end caps do just that! These are available on the 40x20mm Anodised Aluminium and Wood Grain Aluminium Slat options of our Astra Street Furniture range!