How to Strategically Place Seating to Promote Social Distancing
---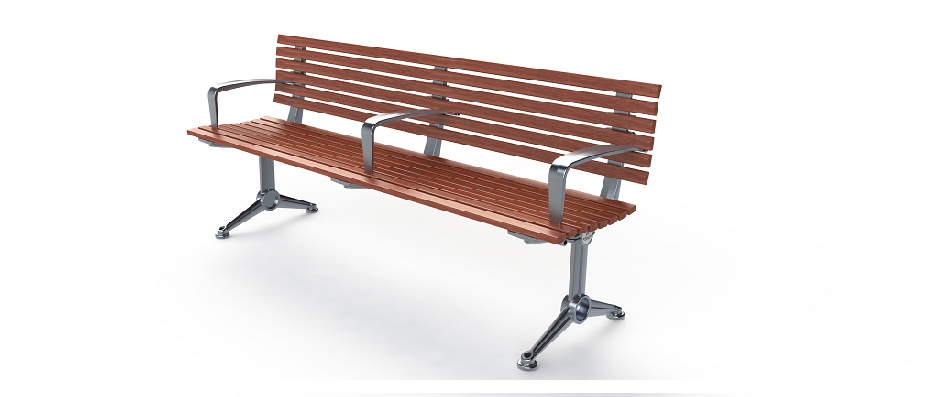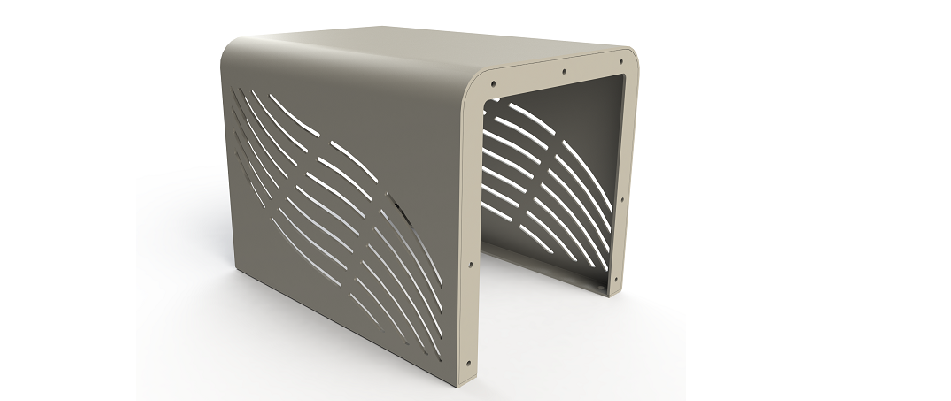 During these trying times, maintaining high hygiene standards to help stop the spread is a high priority for everyone. No facility needs the added pressure of being 'responsible' for increased cases!

However, its hard to find the fine line between keeping your facility an energetic, lively space, but also upholding appropriate measures and standards for everyone's safety. To try and help you out, we have conducted research on how our Astra seating can be strategically placed to ensure individuals can still have a place to sit and relax, but at the same time, stay safe and healthy. Please take a look below!
Please keep in mind that the above are only ideas – there are so many other ways that you can use our seating to encourage safe habits! Explore how you can utilise our premium seating in any environment to encourage individuals to use your facility in the safest way possible.