Did You Know Our Street Furniture Is 100% Australian Made With Very Short Lead Times?
---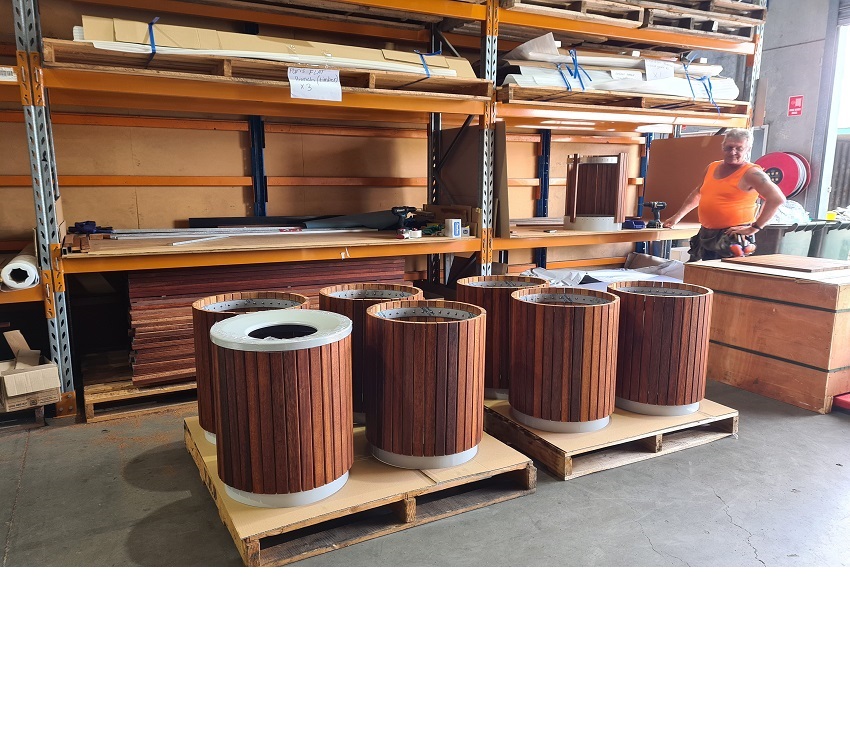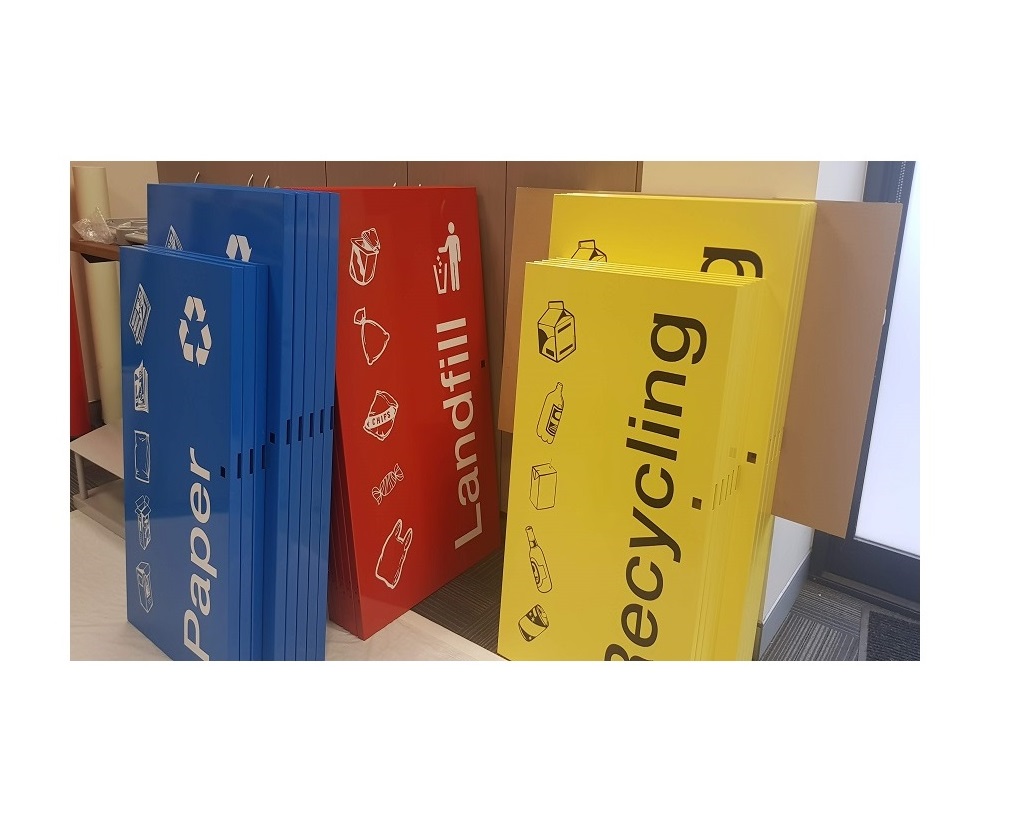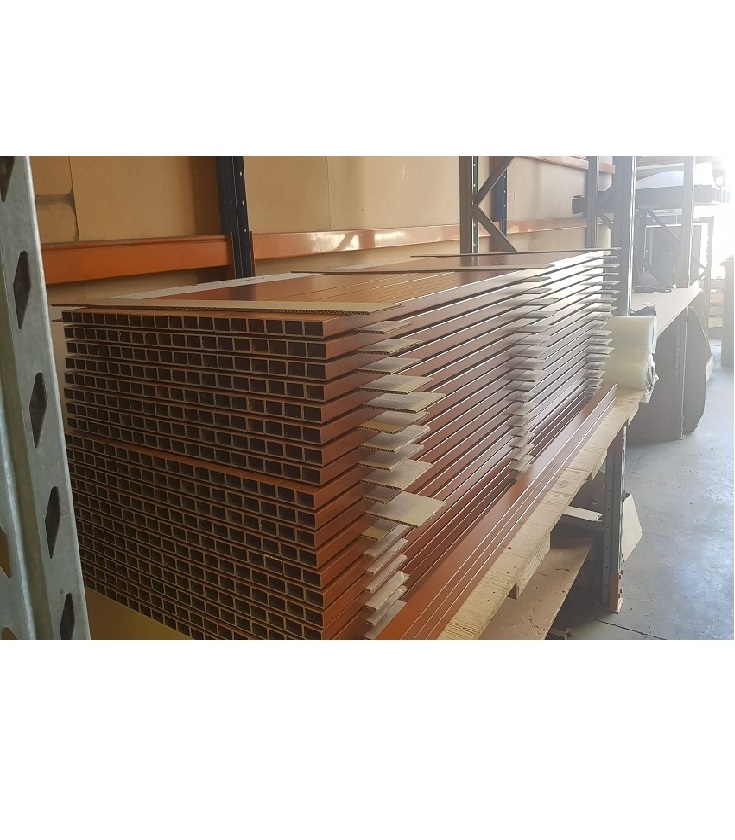 Astra Street Furniture, a member of the Area Safe Group promises to our customers a 'Quality Range' of products and 'Trusted Support' from all our staff and services. In recent years, we have seen there be a great demand in the market for a range of premium street furniture provided with a superior level of support, advice, and excelled customer service.
Through extensive market research it was seen that facilities throughout Australia – local governments, shopping centres, private schools, universities, public transport facilities – had been instructed that the wait time to receive street furniture can be up to 14 weeks! This is because those furniture items were either procured overseas on an order-by-order basis or the locally sourced and manufactured supply chain is very slow and not 'service based'.
This is where Astra Street Furniture can meet and exceed client expectations! The main points of difference with our furniture range include:
✓ All furniture items are manufactured in Australia from sustainably sourced raw materials providing extra quality
✓ The full range has been and continues to be designed, manufactured, and assembled locally here in Australia
✓ Standard products are held in large stock quantities equalling to a short 1-3-day lead time
✓ Custom orders are designed and manufactured locally with a quick turn-around period of 1-4 weeks
The Astra range of Seating, Benches, TableSettings, Litter Bins, and more are available in a variety of designs and materials with the potential to be further customised. No longer do customers need to wait for longer lead times with overseas sourced manufactured products from local suppliers or those that order-to-order all their products.
With a continual design and manufacture process the release of new products ensures the brand is keeping up to date with current style trends and customer needs within the market. If you wish to speak to one of our friendly consultants to be on your way to receiving quality guaranteed furniture call us on 1800 889 821 or email sales@astrastreetfurniture.com.au today!